Why TKC?
Want to place an order for the future?

You can now place a Provisional Order!

The NEW Provisional Order function allows you to place your order with TKC and we'll arrange payment with you later.

Select the option through your basket and we'll get in touch to confirm the order, delivery date and ring-fence the stock for you!

---
Have you noticed you can go to your account page and switch to a Catalogue View for your customers to browse?

Browse our array of brands, select from our thousands of products and then:

Quickly shop for that item...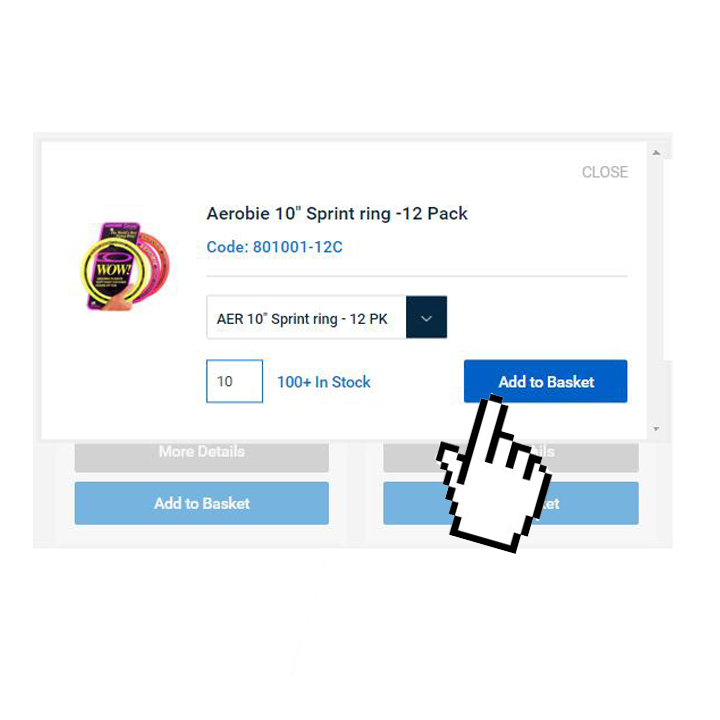 Grab a selection of products...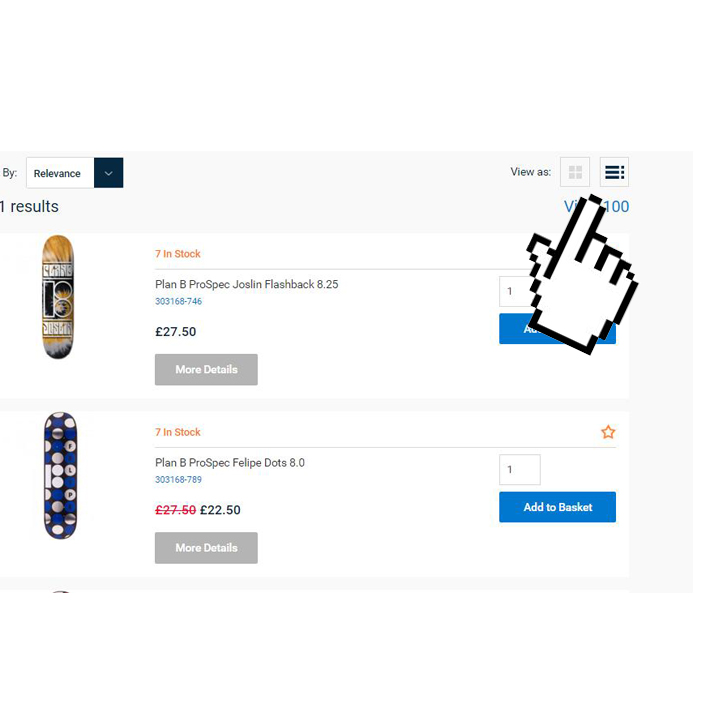 Or buy a full range of sizes and colours...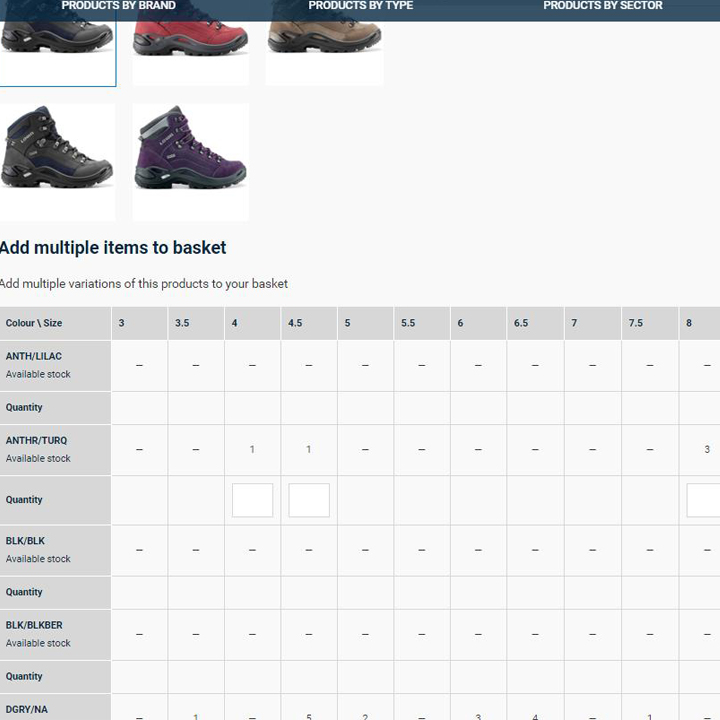 Add to Basket

Click 'Add to Basket' on any product, then select your quantity. (and sizes and colours where applicable)





List ViewSwitch to 'List View' to add multiple items from a list instantly to your basket (where sizes/colours don't apply)


Product Matrix

Click 'More Details' to see a matrix of sizes and colour variants (where available) to buy a whole range!



Head to your Account page where you can view your details, notifications and:
View Favourites Create new orders from your Favourite Products ('star' products as you browse to create lists)





View Order HistoryCheck out your Order History and make use of the repeat order feature.






Quick
OrderAdd items to your basket instantly by entering the product code from our catalogue into the basket 'Quick Order' field.

---
Vast Stockholding & Showroom

We have a Spitfire Hangar full of thousands of 'best in class' products ready to ship out to your business.
We endeavour to always have the stock you want; the latest lines and ranges with the sizes and colours you need right now. If we don't, then it should be on its way to us - or we can order it in for you!

---
If we have it, we can get it to you within 48hrs. Order today before 2pm for delivery on the next working day!
Browse our website, or give us a call on 01380 872950 and we'll do whatever we can to help!

---