Renegade GTX Lo W (Wide)
Code: 540015
Login to Buy
Making something good even better is indeed one of the biggest challenges ever. Proving this is truly possible is the super-comfy low-cut hiker RENEGADE GTX® LO. Newly reengineered, this low-cut model isn't just a job done halfway. Proof for that is the grippy Vibram® Renevo Sole and the robust nubuck leather with a waterproof GORE-TEX® membrane. Too, the re-optimised cushioning turns this marvel of fit into your perfect companion for everyday wear or easy hikes.
Index: All Terrain Classic
Upper: Nubuck, Fabric
Lining: GORE-TEX
Sole: Vibram Evo Trac
Weight: 1040g/Pair
Sizes: 6.5 - 12, 13, 14, 15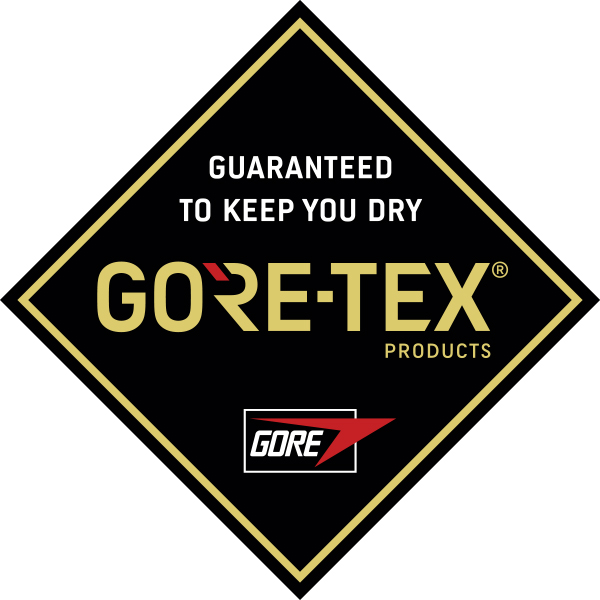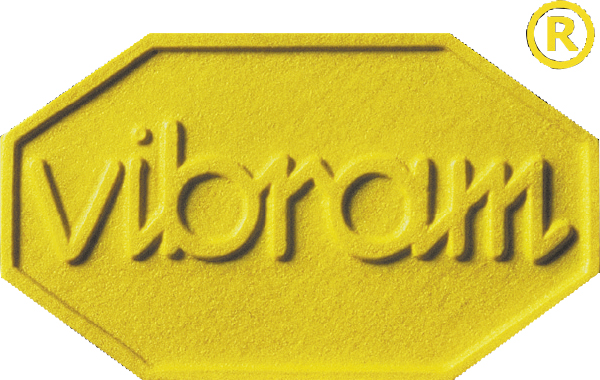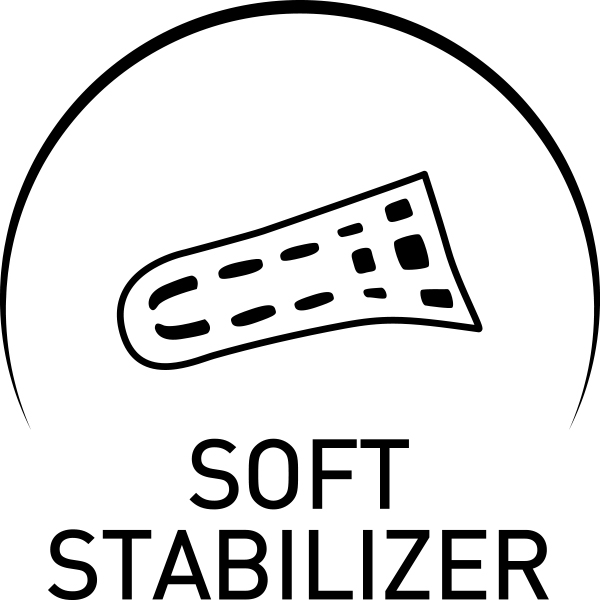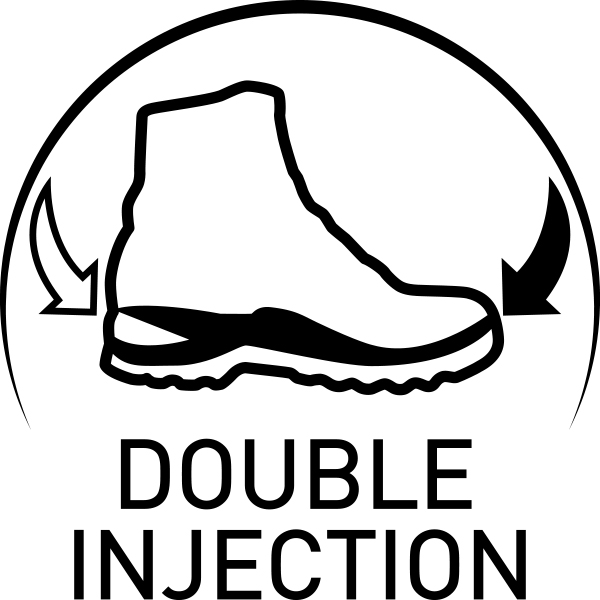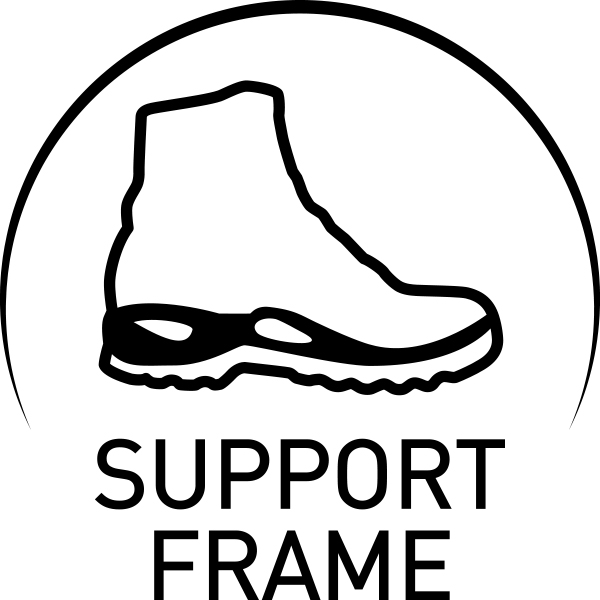 Vibram Evo Trac Sole:
Outdoor-oriented tread
Very good grip and traction on different surfaces
Special toe and heel design for better uphill and downhill traction
GORE-TEX Lining:
A two-layer lining material is bonded to the GORE-TEX® membrane to create the GORE-TEX® Footwear System which keeps the footwear waterproof yet still breathable. It prevents water from seeping into the footwear, but still lets your foot "breathe" and creates an ideally temperature-regulated environment in the shoe. This, too, even in the cold, in the snow and in the most adverse weather conditions.
Nubuck Upper:
A full-grain leather that has been sanded lightly for texture. This leather has a velvety appearance. Nubuck can be oiled or waxed, or even left in a natural state, depending on the desired look.
You May Also Like…