Lowa 2017 San Luis GTX Lo
Code: 540534
Login to Buy
Index: Travel
Upper: Suede, Full Grain Leather, Fabric
Lining: GORE-TEX
Sole: Lowa Summer Travel
Weight: 620g/Pair
Sizes: 6.5 - 13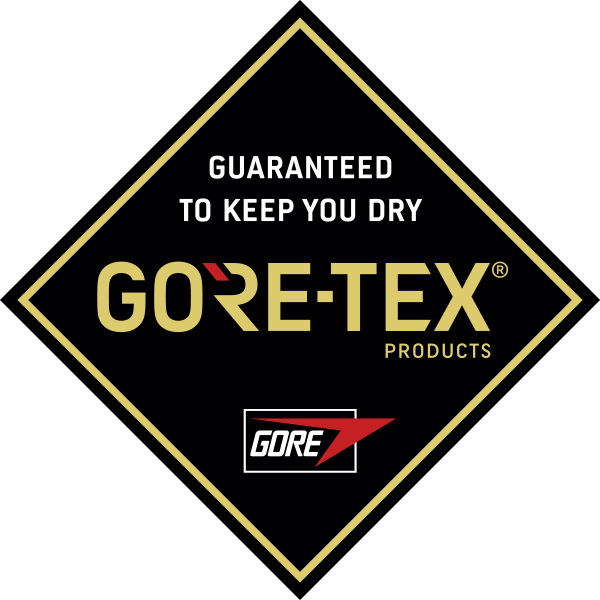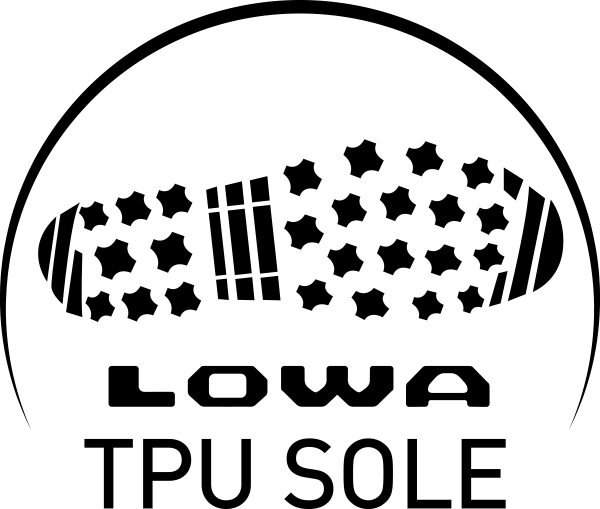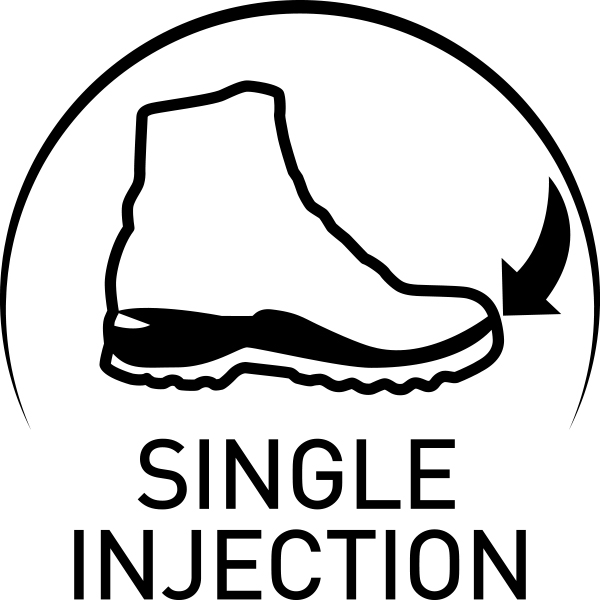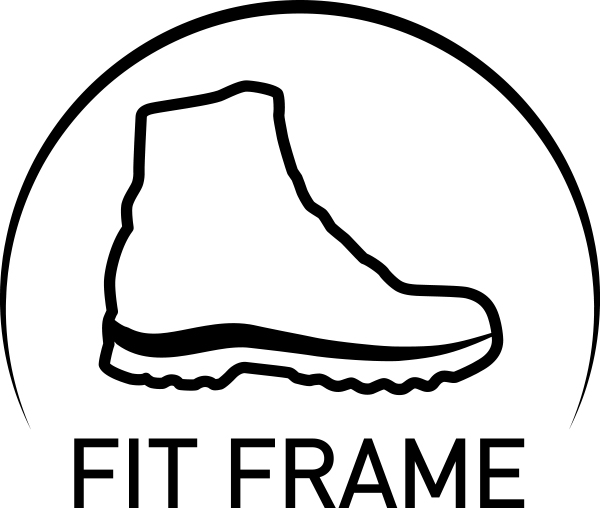 Lowa Summer Travel Sole:
GORE-TEX Surround technology
Sneaker sole tread for optimal grip and excellent roll-through/push-off
Abrasion resistant and flexible TPU outsole
GORE-TEX Lining:
A two-layer lining material is bonded to the GORE-TEX® membrane to create the GORE-TEX® Footwear System which keeps the footwear waterproof yet still breathable. It prevents water from seeping into the footwear, but still lets your foot "breathe" and creates an ideally temperature-regulated environment in the shoe. This, too, even in the cold, in the snow and in the most adverse weather conditions.
Suede/Full Grain Leather Upper:
This comes from the underside of the hide. Because of its raw texture, suede is particularly durable. It is sometimes used as a protective cap at the heel or toes. Suede leather can be oiled or waxed, or even left in a natural state, depending on the desired look.
This leather comes from the exterior of the hide. Because of its thickness, this leather is very tough. It can be made either smooth or textured.
You May Also Like…