Lowa Lady III GTX
Code: 540147
Login to Buy
The woman who heads out on a long tour in alpine terrain is the very woman who puts a lot of emphasis on fit and the highest comfort. Those very features are what are offered in the reliable and fully equipped trekking boot LADY III GTX®, which is built on a special women's last. This is one long-wearing boot with its upper of strong 2.1 mm nubuck leather in a traditional one-piece construction and a completely wrap-around rubber rand for durable protection. The edges of the upper emphasis fit with the newest construction methods that increase comfort. The LOWA "X-Lacing" system keeps the "C4 Balance" tongue in the right place. A smoothly operating lacing system allows perfect individualisation of fit, and the waterproof GORE-TEX® lining offers good temperature regulation. The detailed women's-specific midsole construction increases stability and comfort, whilst the tread profile of the Vibram® outsole "Natural" optimises support. An ideal roll-through is encouraged with a special lug design.
Index: Trekking
Upper: Nubuck
Lining: GORE-TEX
Sole: Vibram Natural, Resolable
Weight: 1390g/Pair
Sizes: 3.5 - 9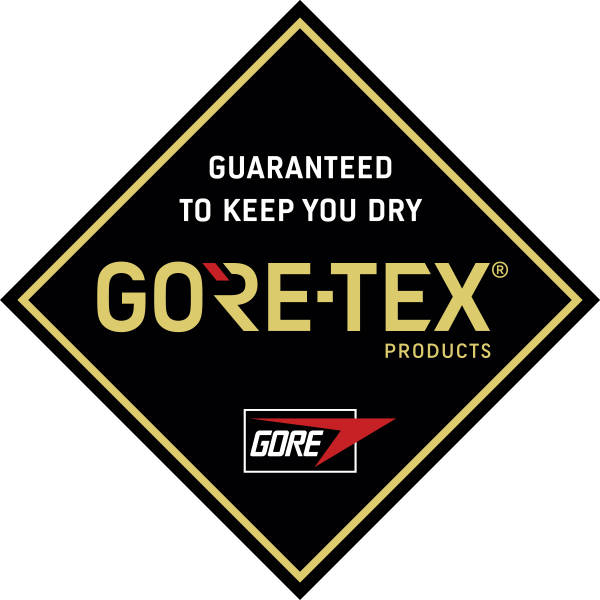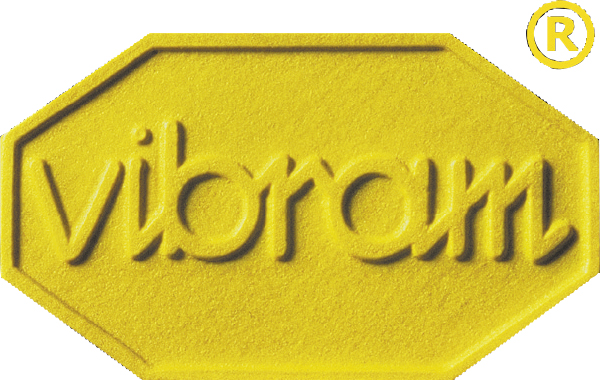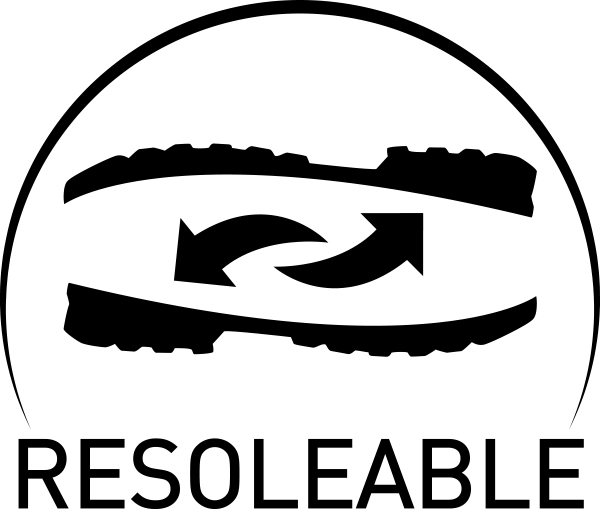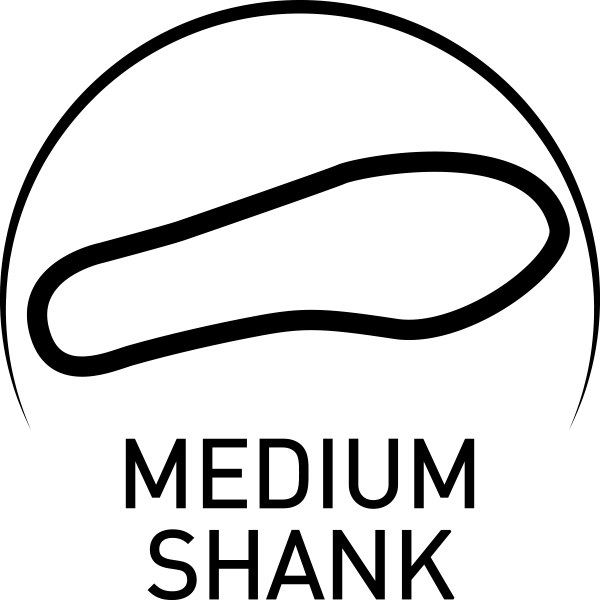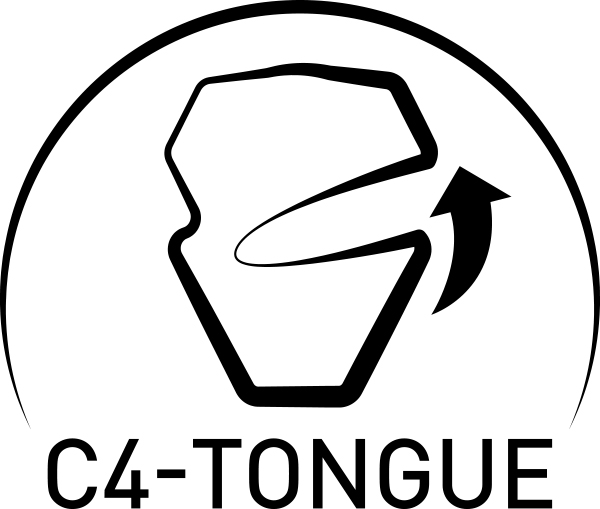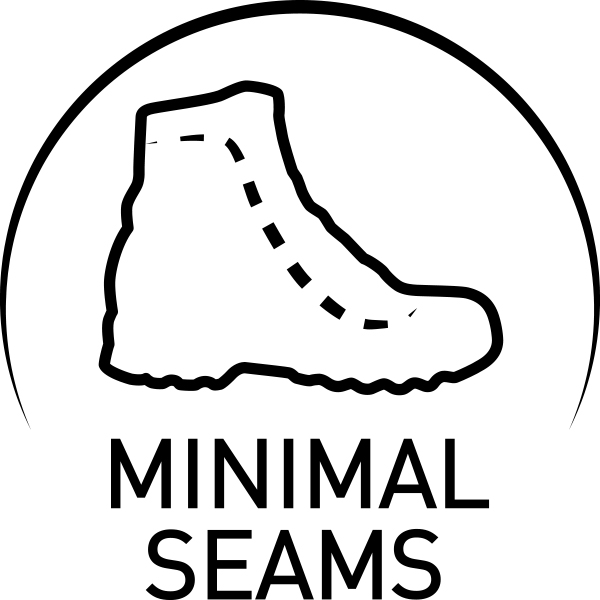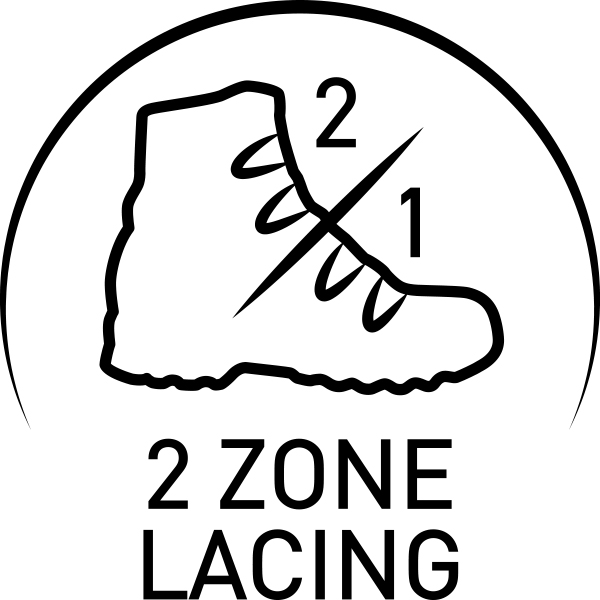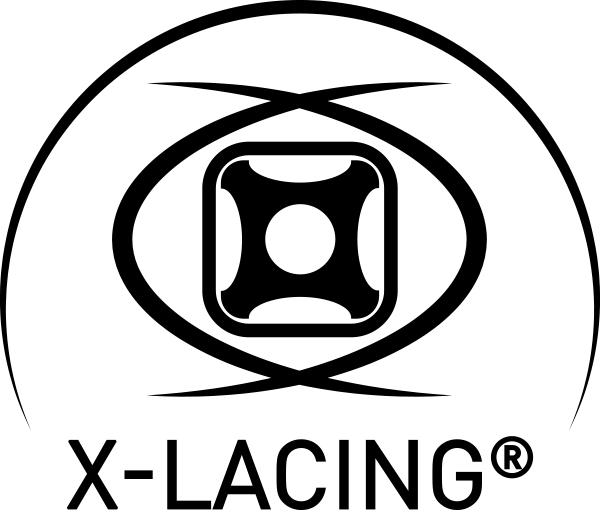 Vibram Natural Sole:
Moderately lugged, trekking-oriented tread profile
Pronounced heel brake and front profile for best uphill and downhill traction
Very good grip on diverse terrain
GORE-TEX Lining:
A two-layer lining material is bonded to the GORE-TEX® membrane to create the GORE-TEX® Footwear System which keeps the footwear waterproof yet still breathable. It prevents water from seeping into the footwear, but still lets your foot "breathe" and creates an ideally temperature-regulated environment in the shoe. This, too, even in the cold, in the snow and in the most adverse weather conditions.
Nubuck Upper:
A full-grain leather that has been sanded lightly for texture. This leather has a velvety appearance. Nubuck can be oiled or waxed, or even left in a natural state, depending on the desired look.
C4 Tongue: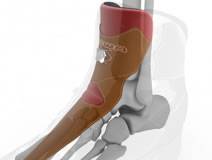 The four main features of the C4 Tongue increase walking comfort noticeably:
Asymmetrical padding (thicker towards the outside of the foot)
Recessed ankle areas (inside higher than the outside)
Flexible curved insert towards the inside of the foot
Soft edging on the upper end
X-Lacing: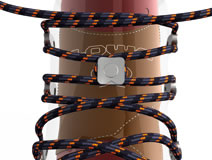 Fixation of the tongue in vertical and horizontal axis, avoids blisters and pressure marks
Independent from instep height
Pressure distribution throughout tongue
Simple handling with lacing instructions on the tongue
You May Also Like…