Lowa Bormio GTX QC
Code: 540177
Login to Buy
The BORMIO GTX® QC redefines the concept of "hiking boot". The boot's clean lines impart a fashionably casual look, underscored by its youthful quarter cut. The BORMIO GTX® QC isn't just an All Terrain boot in which you can put your trust. Rather, it is also a superior companion all day, any day, that ensures a few double takes. Comfortable for strolls and easy hikes too. Its leather upper and innovative Monowrap® midsole construction adds sturdiness. Absolutely waterproof thanks to its GORE-TEX® lining. The slip-resistant LOWA "VIALTA III" rubber sole is ideal for diverse outdoor activities.
Index: All Terrain Classic
Upper: Nubuck, Full-Grain Leather
Lining: GORE-TEX
Sole: Lowa Vialta III
Weight: 1110g/Pair size 8
Sizes: 6.5 - 12, 13, 14, 15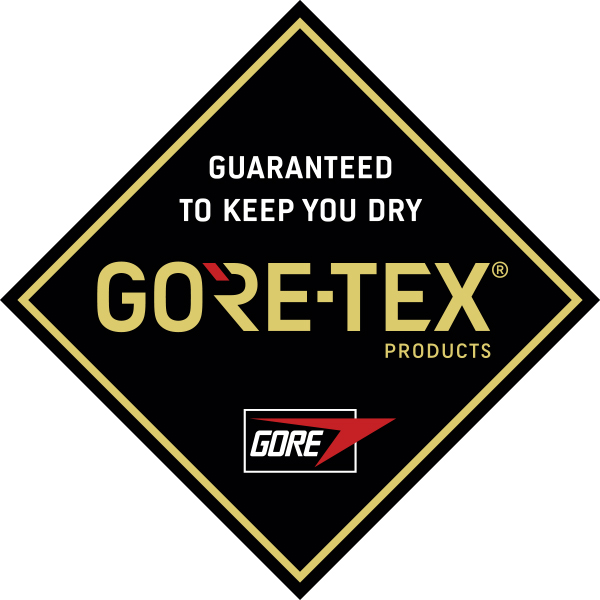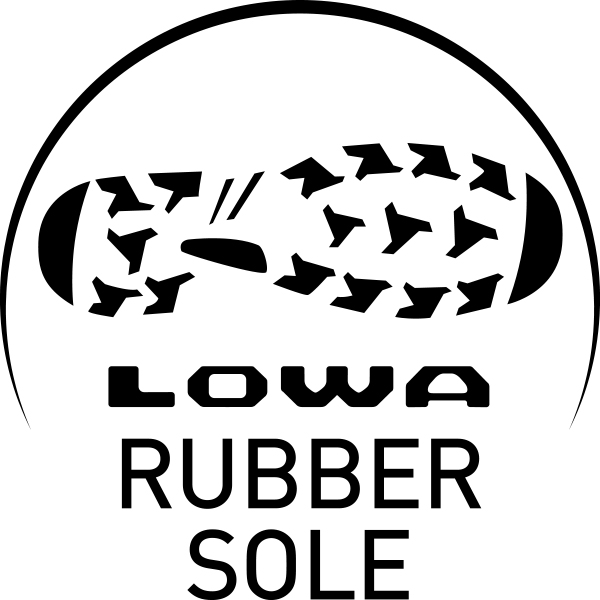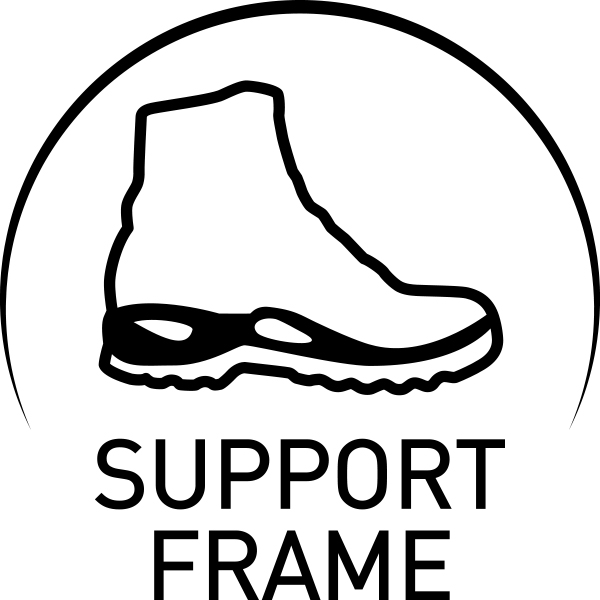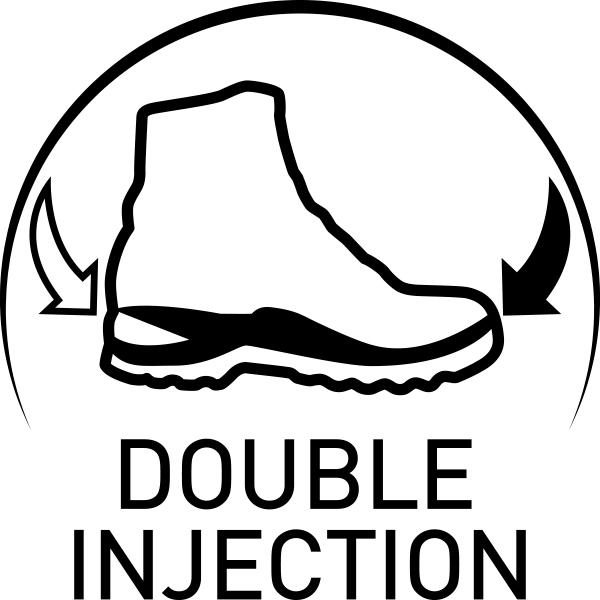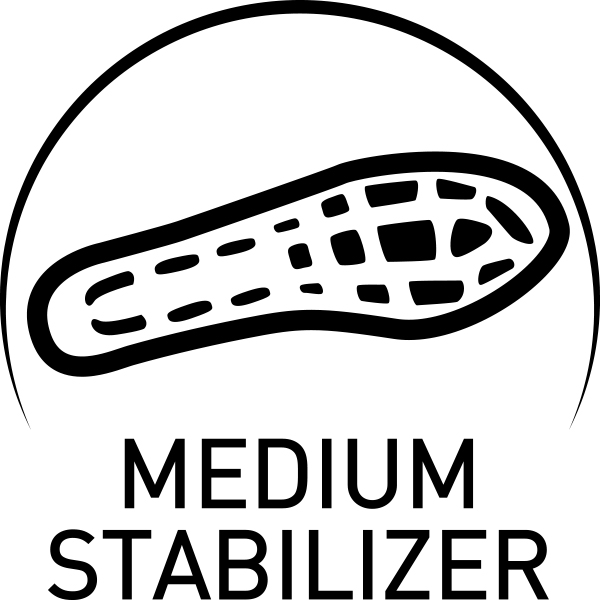 Lowa Vialta III Sole:
Stable and non-slip rubber
Outsole outdoor-oriented tread for many different outdoor activities
GORE-TEX Lining:
A two-layer lining material is bonded to the GORE-TEX® membrane to create the GORE-TEX® Footwear System which keeps the footwear waterproof yet still breathable. It prevents water from seeping into the footwear, but still lets your foot "breathe" and creates an ideally temperature-regulated environment in the shoe. This, too, even in the cold, in the snow and in the most adverse weather conditions.
Nubuck/Full Grain Leather Upper:
A full-grain leather that has been sanded lightly for texture. This leather has a velvety appearance. Nubuck can be oiled or waxed, or even left in a natural state, depending on the desired look.
This leather comes from the exterior of the hide. Because of its thickness, this leather is very tough. It can be made either smooth or textured.
You May Also Like…