Lowa Lavaredo GTX
Code: 540127
Login to Buy
The LAVAREDO GTX® is the best choice for demanding tours in the highlands and hills or hikes in alpine areas. Trekking with this boot will make your outing even more pleasant and comfortable. What's inside provides that. Fit and comfort are nothing but perfect with tried-and-trusted LOWA lasts and the soft cuff. Fore- and midfoot are made of one continuous piece of nubuck leather, eliminating possible pressure points. Also with a flexible lacing system for the perfect fit LOWA is known for. And when the route gets a little more demanding than imagined, hikers will still be able to remain totally relaxed. That's because the LOWA Natural outsole, developed by LOWA just for trekking, offers outstanding control and support for the foot, as well as superior comfort. LAVAREDO GTX® Mid: A trekking boot, made of premium leather and with a waterproof GORE-TEX® lining. Crafted with tried-and-trusted LOWA expertise honed over many decades.
Index: Trekking
Upper: Nubuck
Lining: GORE-TEX
Sole: Vibram Natural, Resolable
Weight: 1380g/Pair
Sizes: 6 - 13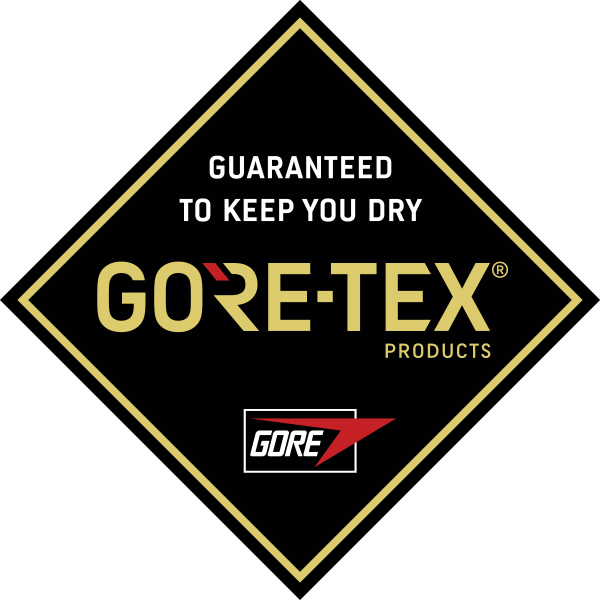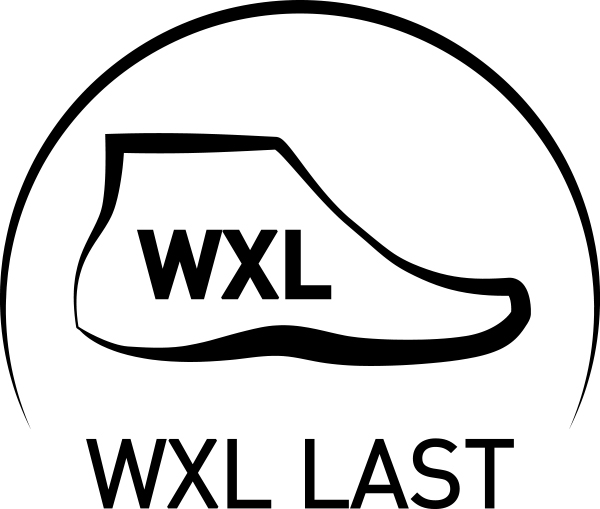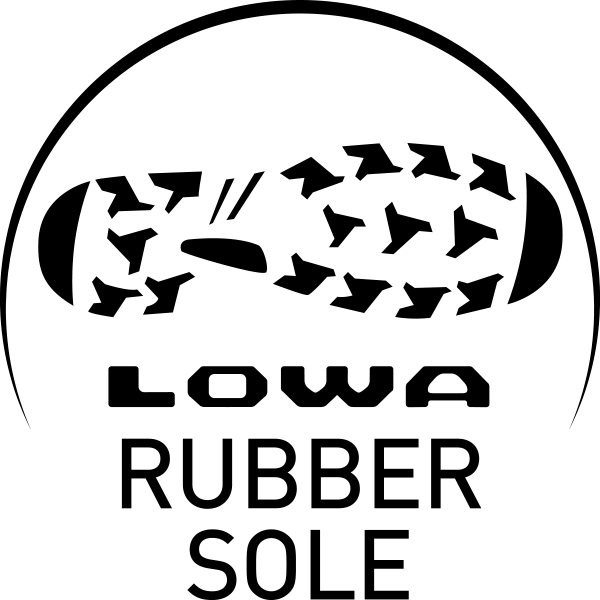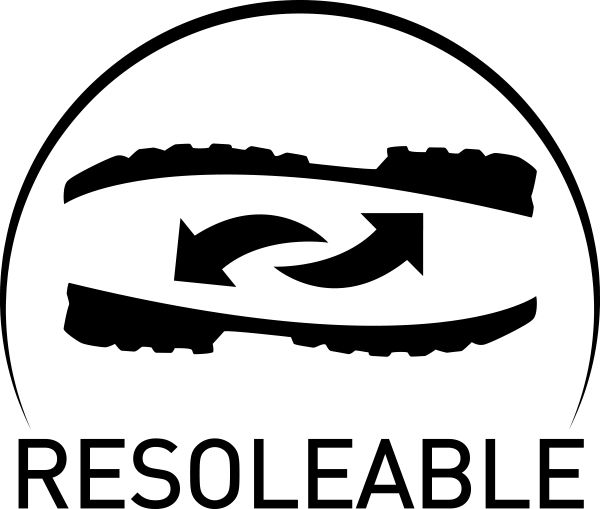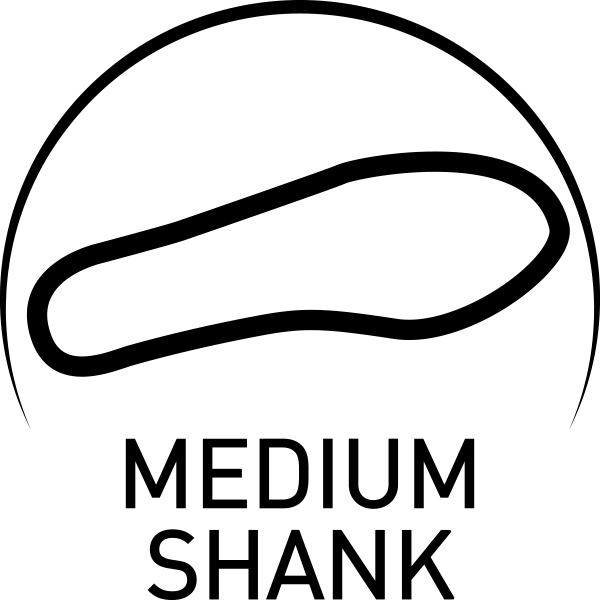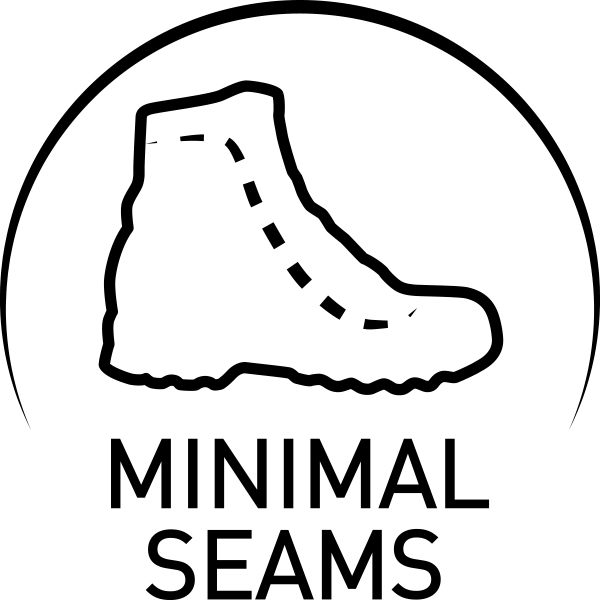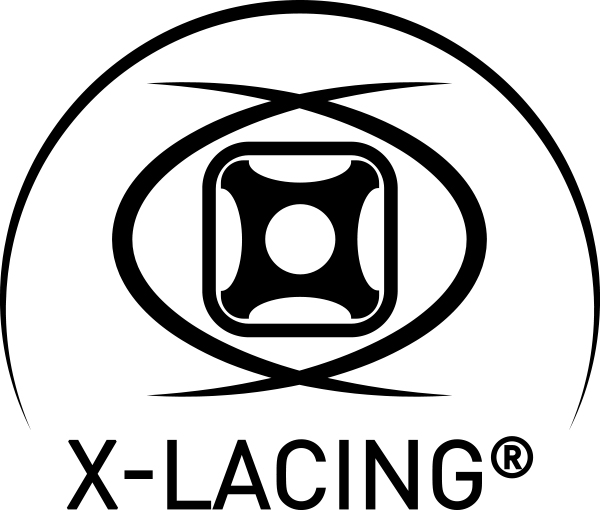 Vibram Natural Sole:
Moderately lugged, trekking-oriented tread profile
Pronounced heel brake and front porfile for best uphill and downhill traction
Very good grip on diverse terrain
GORE-TEX Lining:
A two-layer lining material is bonded to the GORE-TEX® membrane to create the GORE-TEX® Footwear System which keeps the footwear waterproof yet still breathable. It prevents water from seeping into the footwear, but still lets your foot "breathe" and creates an ideally temperature-regulated environment in the shoe. This, too, even in the cold, in the snow and in the most adverse weather conditions.
Nubuck Upper:
A full-grain leather that has been sanded lightly for texture. This leather has a velvety appearance. Nubuck can be oiled or waxed, or even left in a natural state, depending on the desired look.
X-Lacing: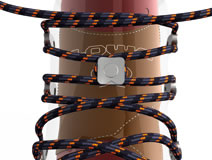 Fixation of the tongue in vertical and horizontal axis, avoids blisters and pressure marks
Independent from instep height
Pressure distribution throughout tongue
Simple handling with lacing instructions on the tongue
You May Also Like…