Lowa Ferrox GTX Lo Ws
Code: 540528
Login to Buy
This modern interpretation of a multifunctional shoe with its convincing sturdiness is superbly suited for dynamic outdoor fitness activities. Built on a specially designed women's last, the FERROX GTX® Lo Ws offers a sturdy platform and is well-cushioned too. Its upper of high-quality synthetic leather keeps weight down and adds more support. The patented LOWA MONOWRAP® construction web integrates the sole and upper into one unit and offers extra stability for areas that are under particular stress. Plus, it keeps this fast little lightweight piece fit for outdoor adventures, as does too the abrasion-resistant NXT rubber outsole. In addition, the GORE-TEX® lining keeps the shoe absolutely waterproof and offers pleasantly comfortable temperature regulation.
Index: Trekking
Upper: Synthetic
Lining: GORE-TEX
Footbed: Climate Control
Midsole: DuraPU® with MONOWRAP Frame & STG
Sole: Lowa NXT
Stabilizer: 3/4 length, Medium
Weight: 750g/Pair size 5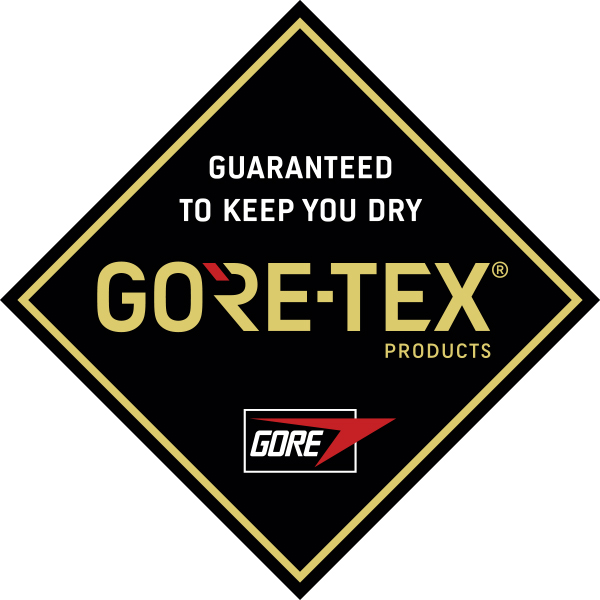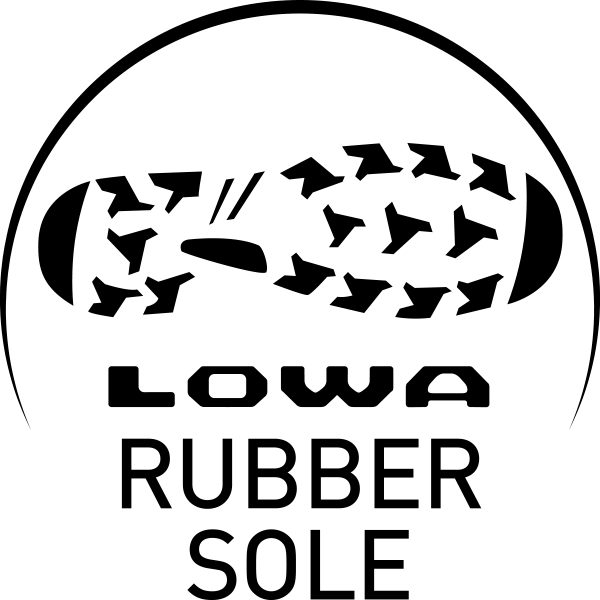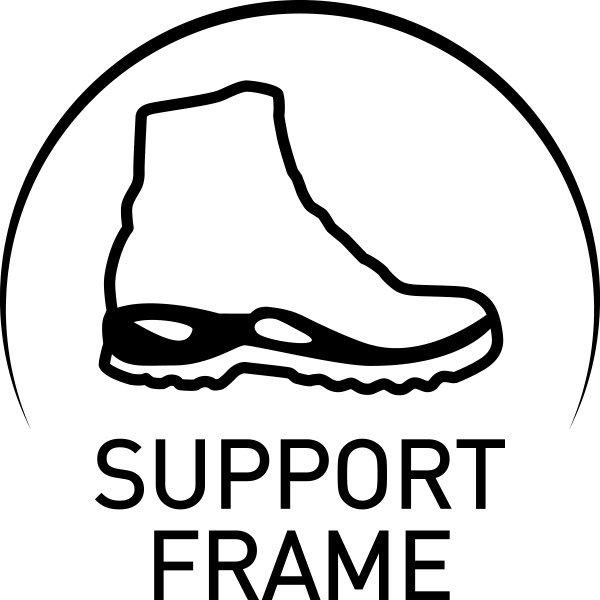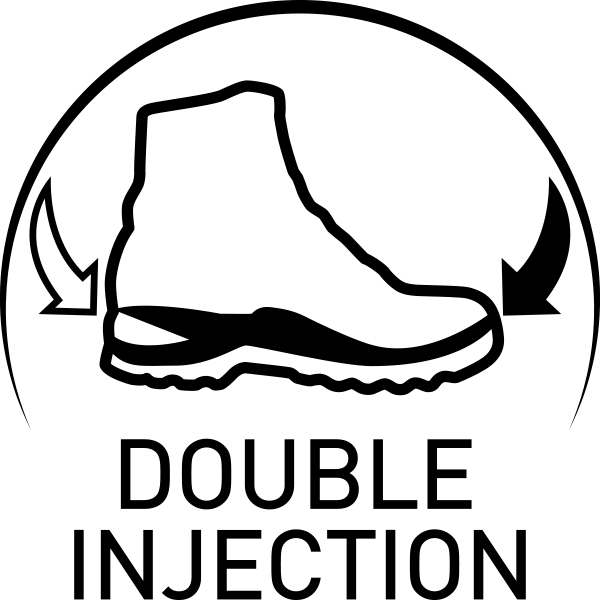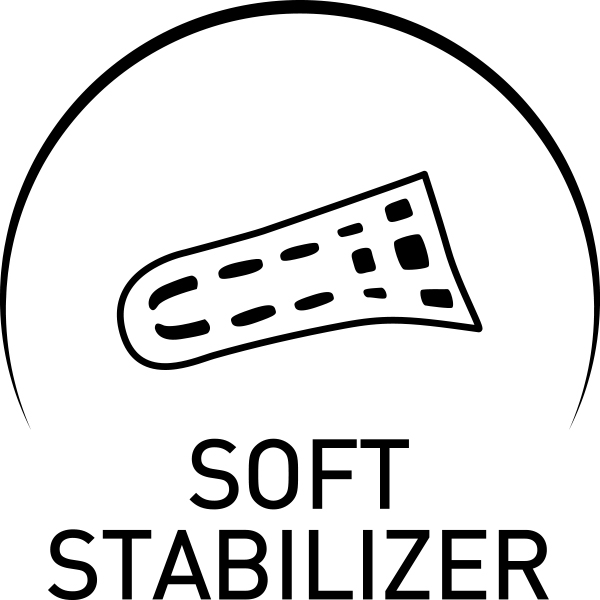 Lowa NXT Sole:
Outdoor-orientated tread profile
Non-slip design
Stable Outsole
GORE-TEX Lining:
A two-layer lining material is bonded to the GORE-TEX® membrane to create the GORE-TEX® Footwear System which keeps the footwear waterproof yet still breathable. It prevents water from seeping into the footwear, but still lets your foot "breathe" and creates an ideally temperature-regulated environment in the shoe. This, too, even in the cold, in the snow and in the most adverse weather conditions.
You May Also Like…