Lowa Lady Light GTX
Code: 540144
Login to Buy
When women head out on longer trekking tours or are out and about on demanding hut-to-hut hikes, comfortable feet are an absolute priority. That is exactly what this technical and easy-wearing woman's trekking boot offers. It is designed with all of the special needs of a woman's foot in mind, from a special last to the especially buttery soft cuff, from the deeply notched back for calf freedom to a roomier toe box. Built with modern construction methods, this technical yet flexible boot of nubuck leather wins you over with its impressive lightness and high comfort. Extremely limited seaming in the forefoot limits the possibility of pressure points and abrasion. The X-Lacing system allows perfectly individualised shoe fit with evenly distributed pressure that guarantees a sturdy and secure fit. The LOWA Trac Lite outsole offers the best grip and good roll-through on varying surfaces on and off trail. A two-layer PU midsole combines high stability with effective cushioning. At the same time, the waterproof, breathable GORE-TEX® lining ensures comfortable temperature management in practically any weather condition.
Index: Trekking
Upper: Nubuck
Lining: GORE-TEX
Sole: Lowa Trac Lite II, Resolable
Weight: 1110g/Pair size 5
Sizes: 3 - 9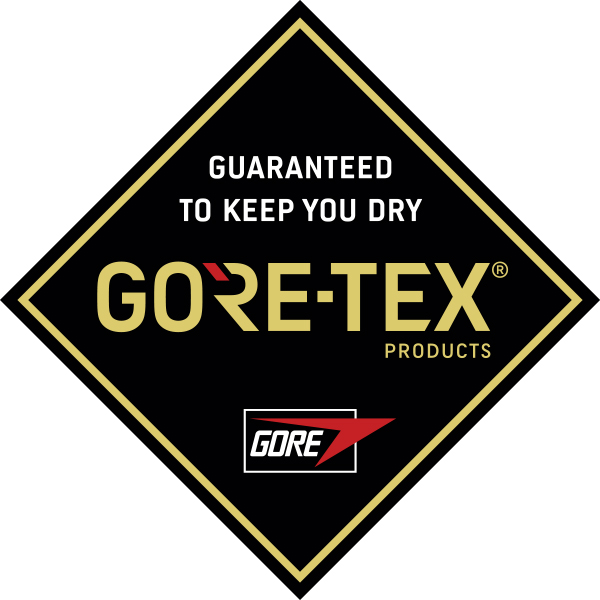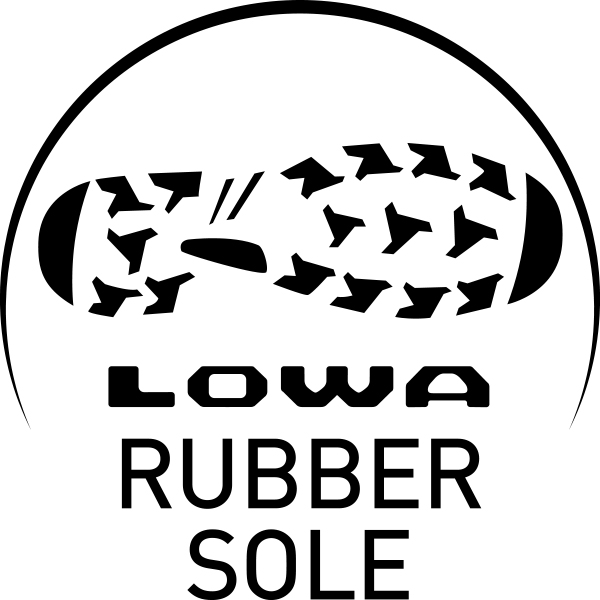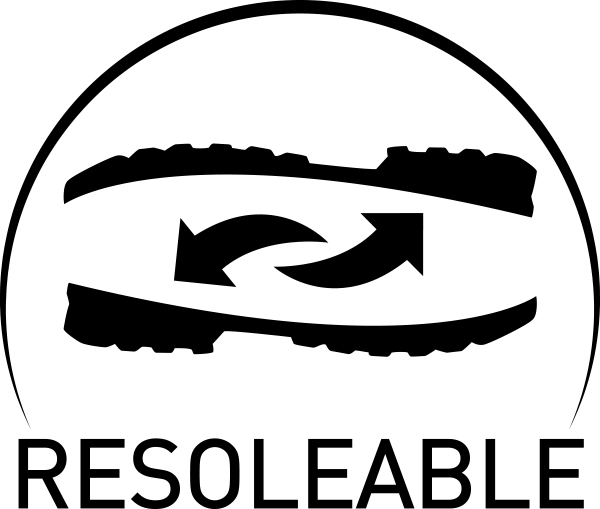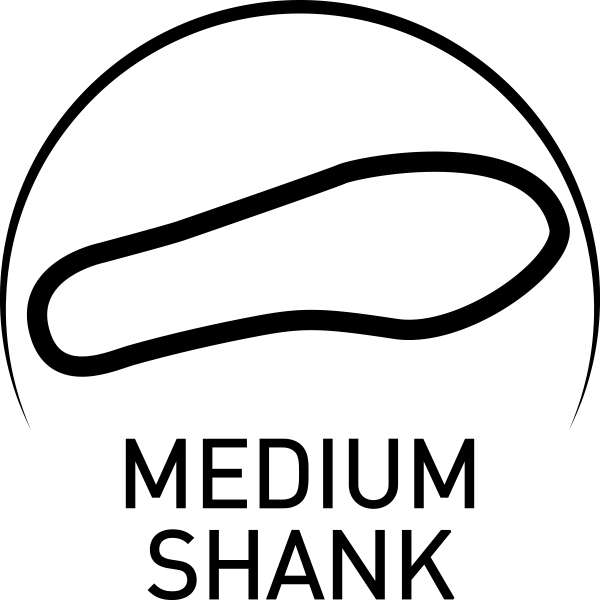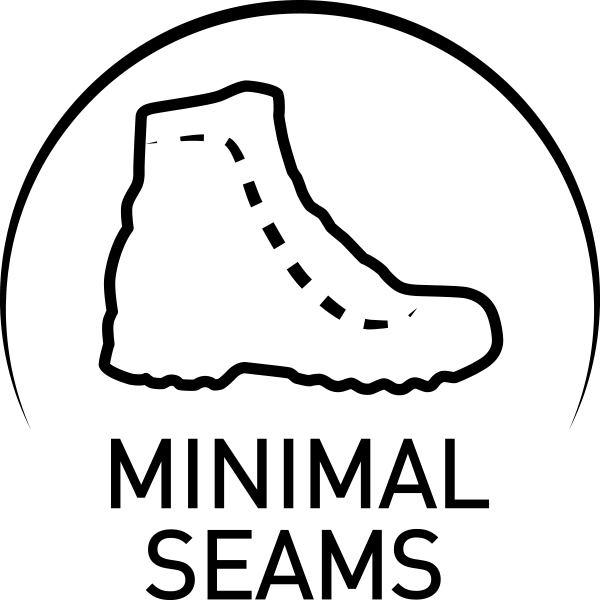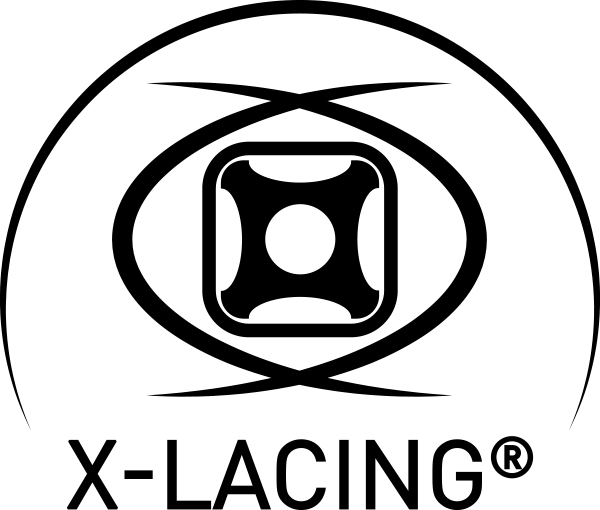 Lowa TRAC LITE II Sole:
Very good roll-through/push-off
Open tread design
GORE-TEX Lining:
A two-layer lining material is bonded to the GORE-TEX® membrane to create the GORE-TEX® Footwear System which keeps the footwear waterproof yet still breathable. It prevents water from seeping into the footwear, but still lets your foot "breathe" and creates an ideally temperature-regulated environment in the shoe. This, too, even in the cold, in the snow and in the most adverse weather conditions.
Nubuck Upper:
A full-grain leather that has been sanded lightly for texture. This leather has a velvety appearance. Nubuck can be oiled or waxed, or even left in a natural state, depending on the desired look.
X-Lacing: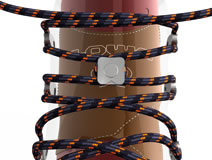 Fixation of the tongue in vertical and horizontal axis, avoids blisters and pressure marks
Independent from instep height
Pressure distribution throughout tongue
Simple handling with lacing instructions on the tongue
You May Also Like…