Lowa Taurus GTX Mid Ws
Code: 540166
Login to Buy
Moderate hikes on groomed or paved paths are what these lightweight multifunctional boots are made for. The mid-cut upper of velour leather and durable fabric offers good support and stability. The GORE-TEX® lining keeps the boot, which is built on a special women's last, absolutely waterproof and offers the best temperature regulation. The LOWA MONOWRAP® construction web integrated into the upper stabilises and protects areas that especially need it. Plus, the construction style shaves weight. The TAURUS GTX® MID wins you over with its outstanding fit and the best in quality workmanship. The non-slip rubber "Loren" outsole is well suited for various outdoor activities.
Index: All Terrain
Upper: Suede, Fabric
Lining: GORE-TEX
Sole: Lowa Loren
Weight: 770g/ Pair size 8
Sizes: 3.5 - 10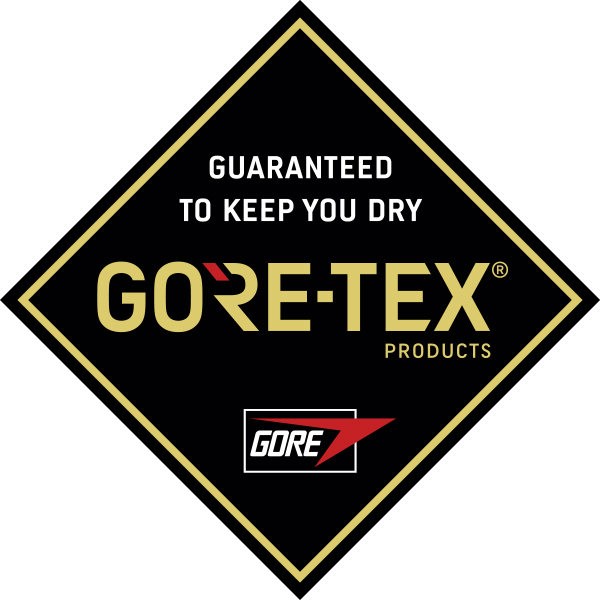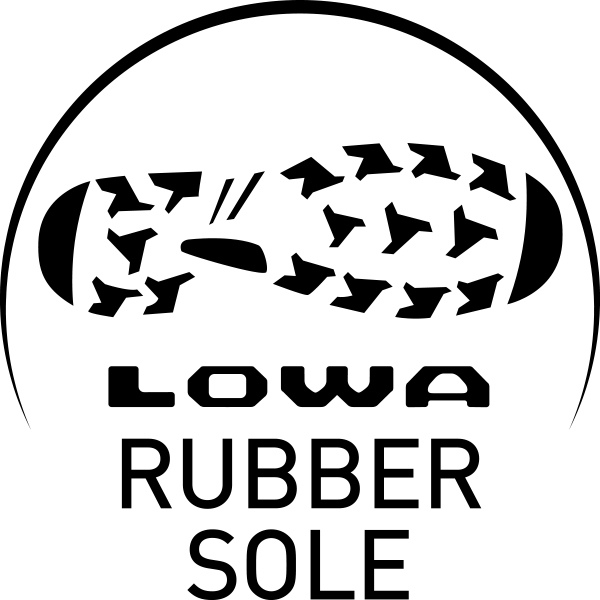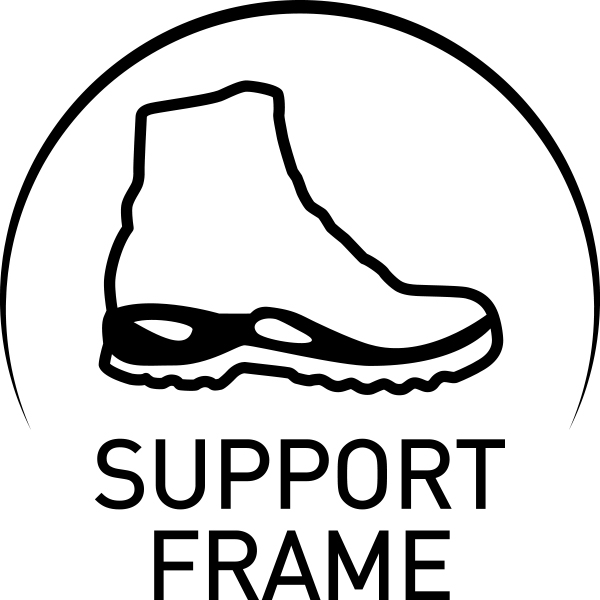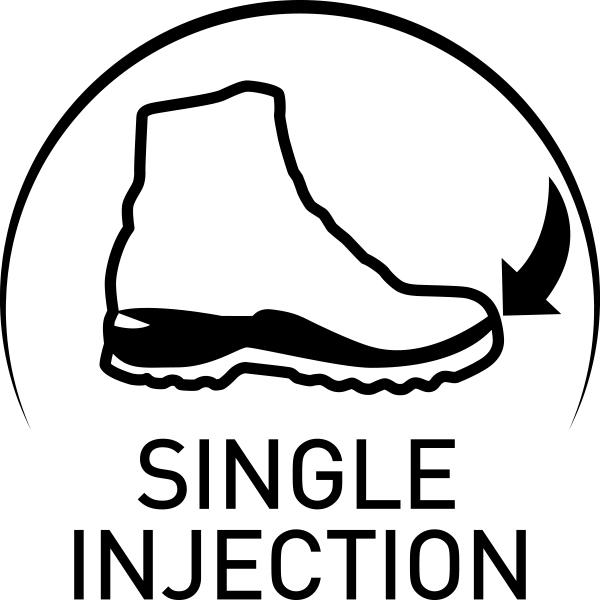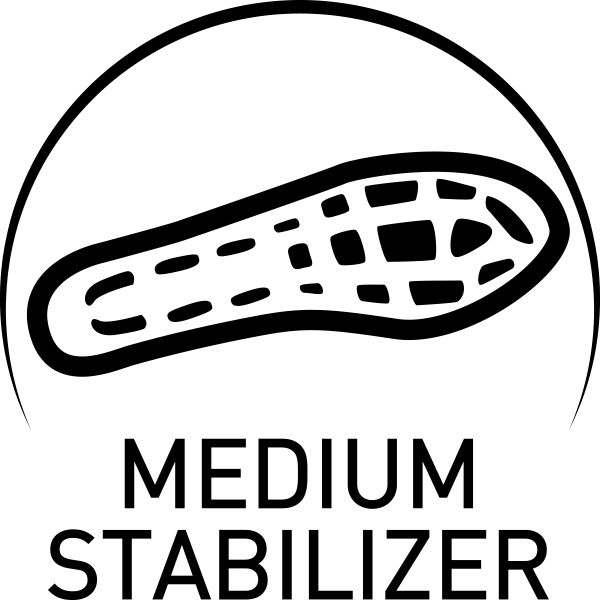 Lowa Loren Sole:
MONOWRAP® sole construction with stabilizer
Stable, non-slip rubber outsole
Street-oriented tread profile
Ideal for walks or outings on groomed/surfaced paths
GORE-TEX Lining:
A two-layer lining material is bonded to the GORE-TEX® membrane to create the GORE-TEX® Footwear System which keeps the footwear waterproof yet still breathable. It prevents water from seeping into the footwear, but still lets your foot "breathe" and creates an ideally temperature-regulated environment in the shoe. This, too, even in the cold, in the snow and in the most adverse weather conditions.
Suede Upper:
This comes from the underside of the hide. Because of its raw texture, suede is particularly durable. It is sometimes used as a protective cap at the heel or toes. Suede leather can be oiled or waxed, or even left in a natural state, depending on the desired look.
You May Also Like…