Urbano
Code: 540175
Login to Buy
Long live the sandal! Who can imagine travel in warmer climates without it? The completely newly constructed made-in-Europe travel and outdoor sandal URBANO is well suited for city explorations, shopping tours or excursions on an eBike just as it is for various outdoor activities, easy hikes or beach strolls.
Index: Travel
Upper: Nubuck
Sole: Lowa Sandal
Weight: 550g/Pair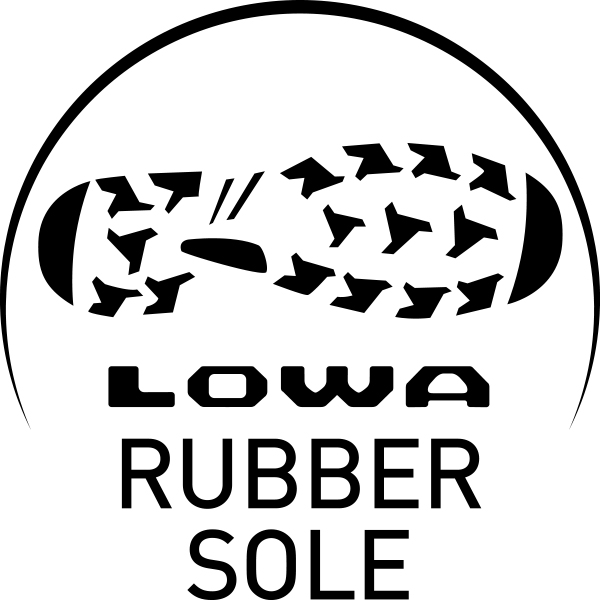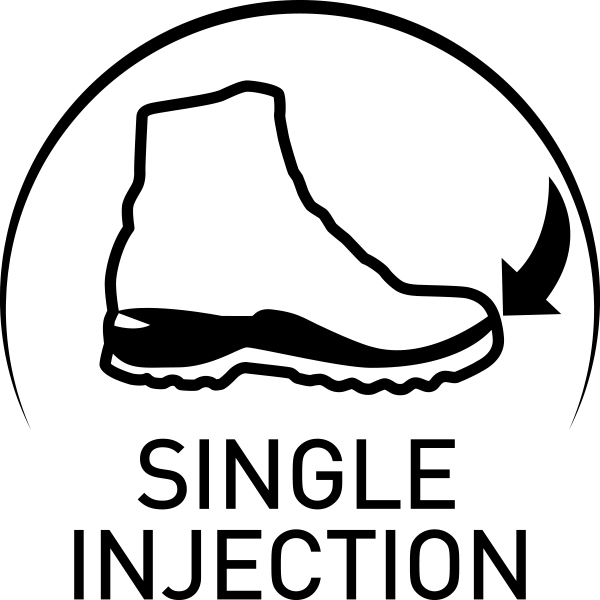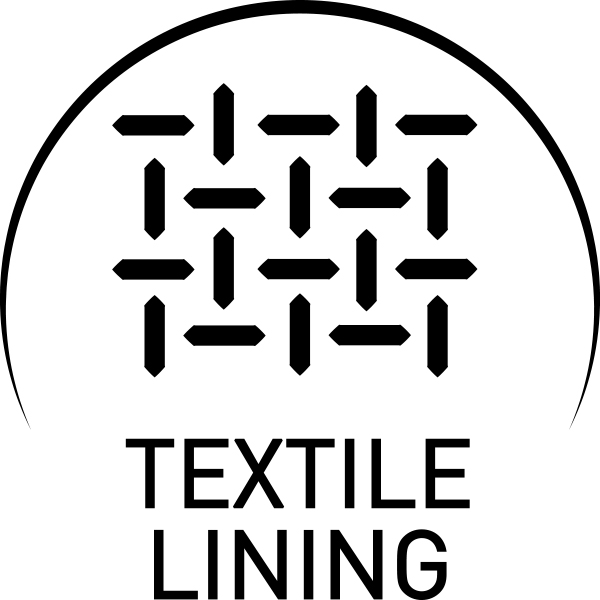 Lowa Sandal Sole:
Functional outdoor tread design
Optimal traction in offroad terrain
Optimized rubber compound
Fabric Lining:
When it comes to footwear linings, LOWA prides itself on a perfectly combined mix of polyester and polyamide materials. With that we achieve a high level of comfort in our footwear based on the combination's multi-faceted characteristics, includinging its ability to dissipate heat and moisture, a high abrasion-resistance and durability, as well as its pleasant hand feel.