Lowa 2017 Zephyr GTX Mid
Code: 540558
Login to Buy
Index: Hunting
Upper: Suede Leather 1.4 - 1.6mm
Lining: GORE-TEX
Sole: LOWA Cross
Sizes: 6.5 - 12, 13
Weight: 1220g/Pair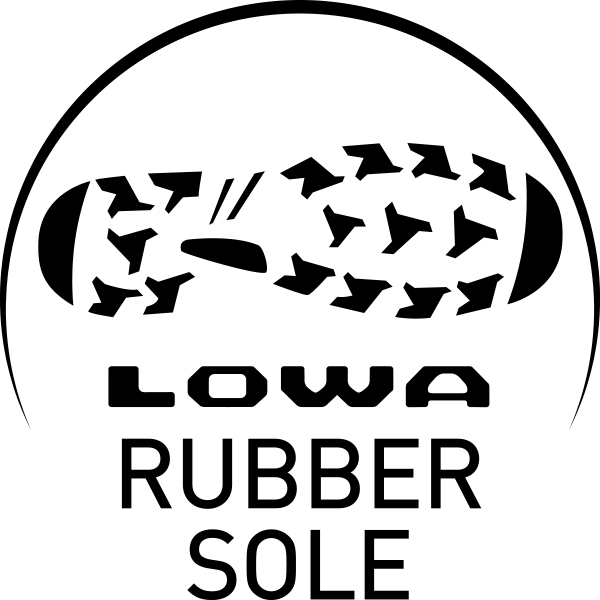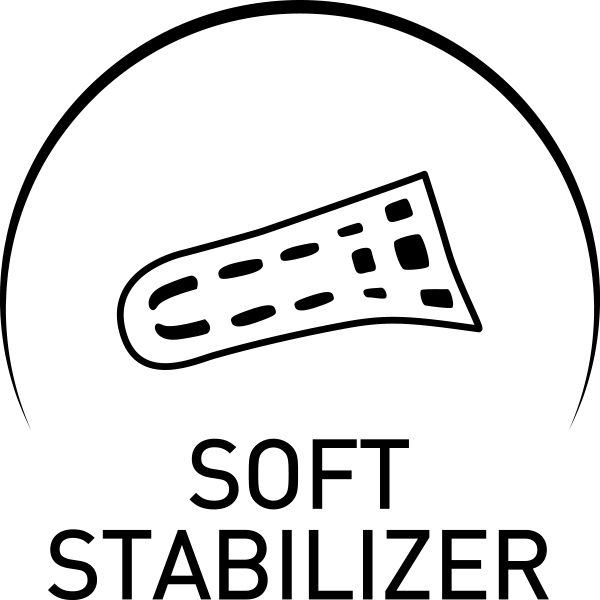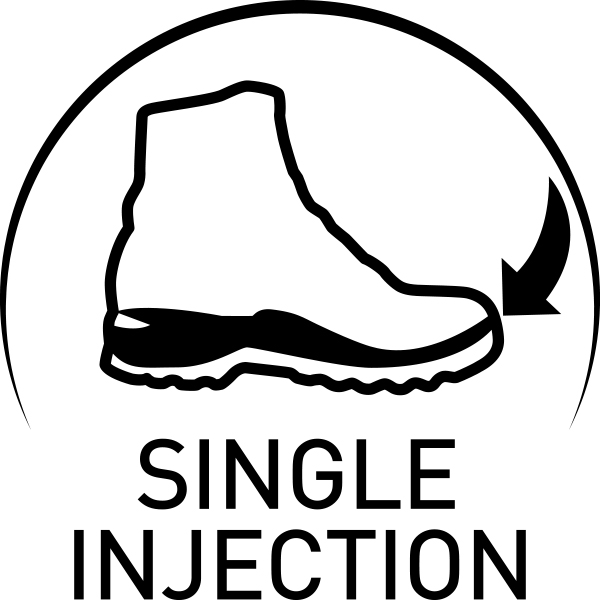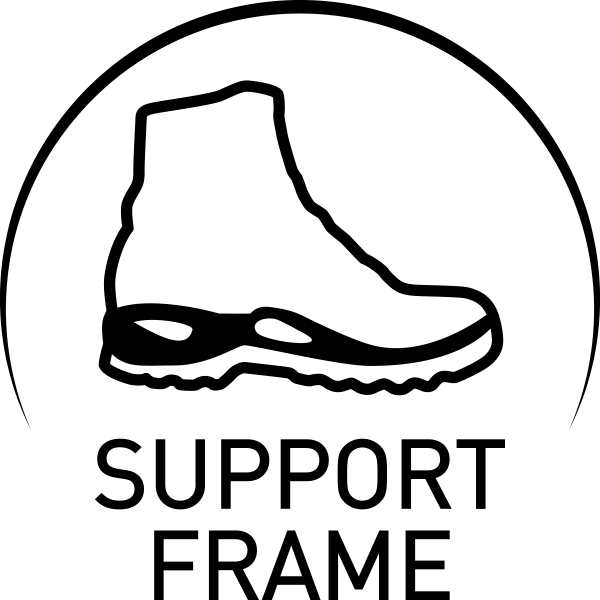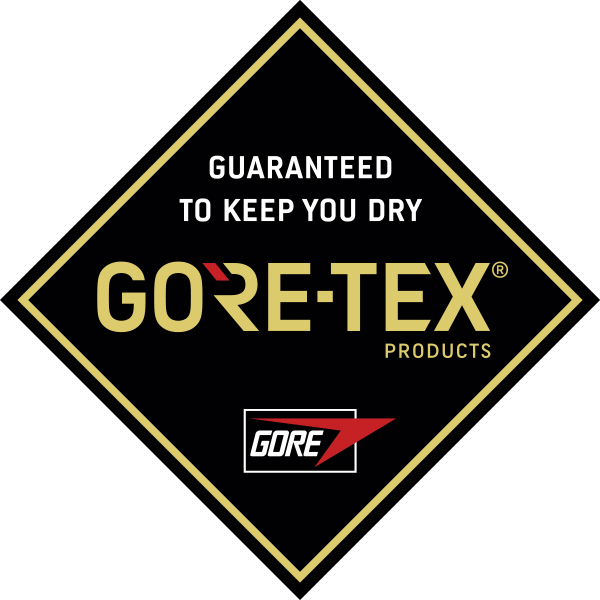 Lowa Cross Sole:
Hiking-oriented tread with a special design of lugs and elements
Very good traction on diverse terrain
GORE-TEX Lining:
A two-layer lining material is bonded to the GORE-TEX® membrane to create the GORE-TEX® Footwear System which keeps the footwear waterproof yet still breathable. It prevents water from seeping into the footwear, but still lets your foot "breathe" and creates an ideally temperature-regulated environment in the shoe. This, too, even in the cold, in the snow and in the most adverse weather conditions.
Suede Upper:
This comes from the underside of the hide. Because of its raw texture, suede is particularly durable. It is sometimes used as a protective cap at the heel or toes. Suede leather can be oiled or waxed, or even left in a natural state, depending on the desired look.
You May Also Like…