Lowa 2017 Palermo Ws
Code: 540544
Login to Buy
Totally feminine with its trendy sneaker look, the Palermo Ws invites you to step out for a stroll or walkabout. This travel shoe built on a special woman's last with a modern interpretation scores with its stylish appearance, plus its convincing fit and high comfort. A comfortable suede leather upper molds perfectly to your foot, thanks to a smooth lacing system. The fabric lining ensures perfectly balanced temperature regulation for your foot, particularly in warmer climates. The new LOWA "Sneaker" outsole offers effective cushioning for lengthieir walks, visiting a museum or a day of shopping. This multi-purpose shoe has a slip-resistant outsole with great roll-through properties.
Index: Travel
Upper: Suede
Lining: Textile Fabric
Sole: Lowa Sneaker
Weight: 500g/Pair
Size: 3.5 - 9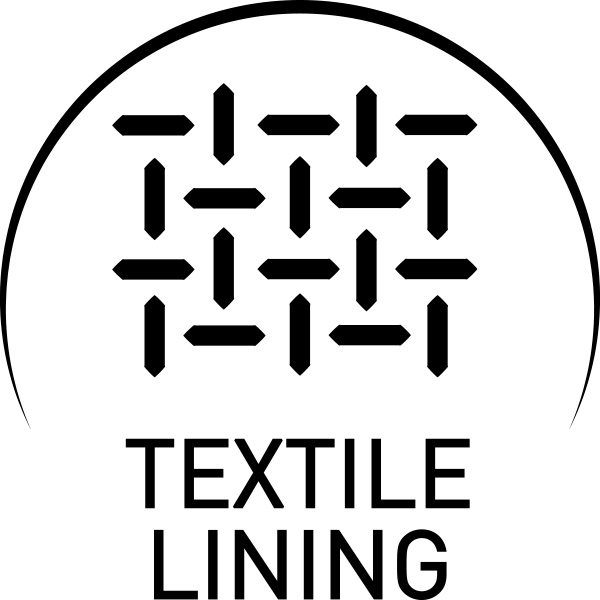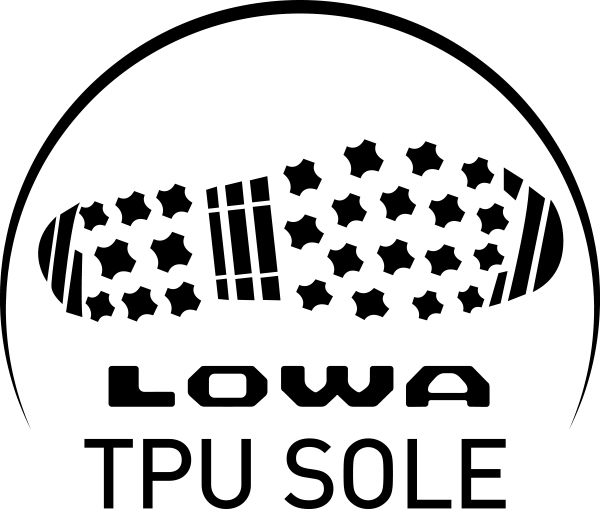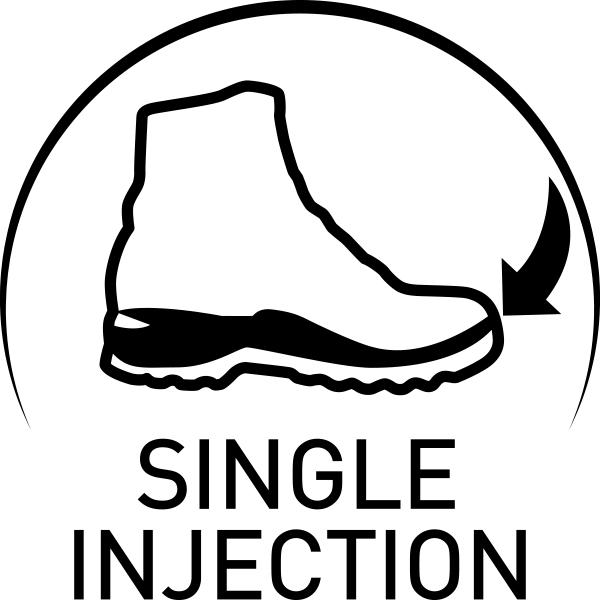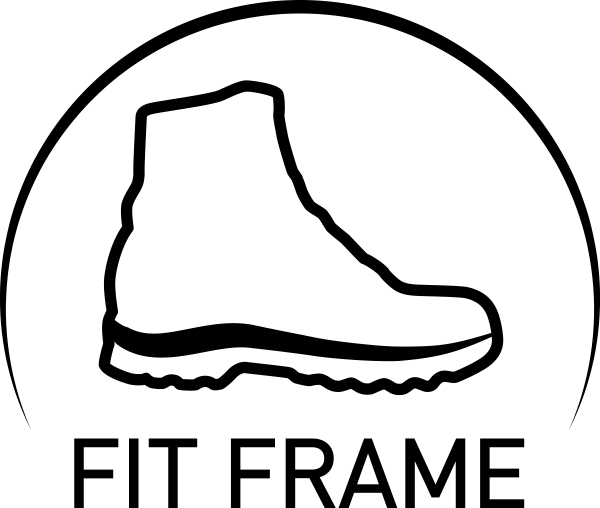 Lowa Sneaker Sole:
Stylish design
Slip-resistant rubber outsole
Flat tread profile
Fabric Lining:
When it comes to footwear linings, LOWA prides itself on a perfectly combined mix of polyester and polyamide materials. With that we achieve a high level of comfort in our footwear based on the combination's multi-faceted characteristics, includinging its ability to dissipate heat and moisture, a high abrasion-resistance and durability, as well as its pleasant hand feel.
Suede Upper:
This comes from the underside of the hide. Because of its raw texture, suede is particularly durable. It is sometimes used as a protective cap at the heel or toes. Suede leather can be oiled or waxed, or even left in a natural state, depending on the desired look.
You May Also Like…