Lowa 2017 Wendelstein Ws
Code: 540542
Login to Buy
The new WENDELSTEIN Ws boot blends traditional, stylish design with tried-and-trusted shoemaking craftsmanship and modern innovation. Proof is evident on the first glance: The on-trend, simple, clear, retro design with metal eyelets and traditional red laces. The upper's Terracare leather is sourced from the Heinen heritage tannery. Its chrome-free tanned leather lining comes from the same tannery – and ensures comfortable temperature management. Both the women's and men's models use the high-performance VIBRAM® Mulaz sole, which is the identical version used throughout the entire outdoor boot collection. To guarantee the WENDELSTEIN Ws offers everyday comfort, LOWA has integrated a perceptibly softer insole. This versatile outdoor boot is thus the perfect blend of tradition and modern expertise.
Index: Travel
Upper: Full Grain Lining
Lining: Leather
Sole: Vibram Mulaz
Weight: 970g/Pair
Sizes: 3.5 - 9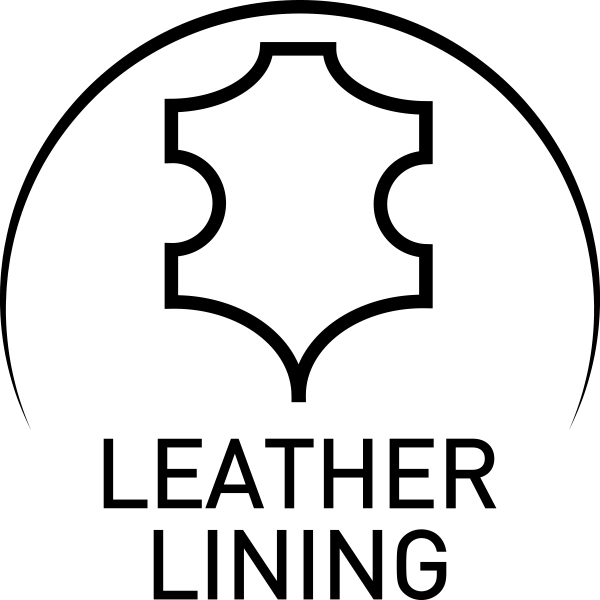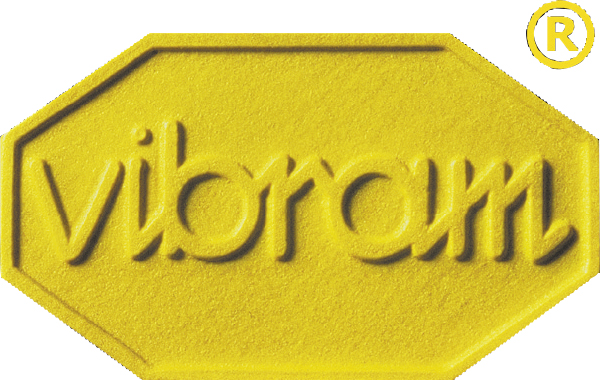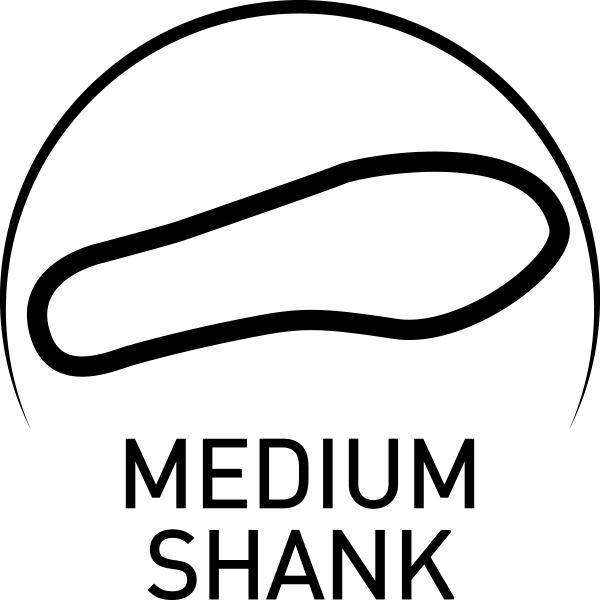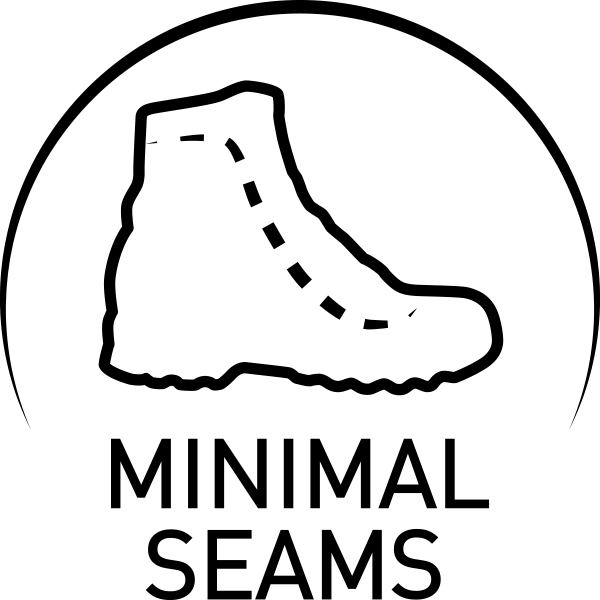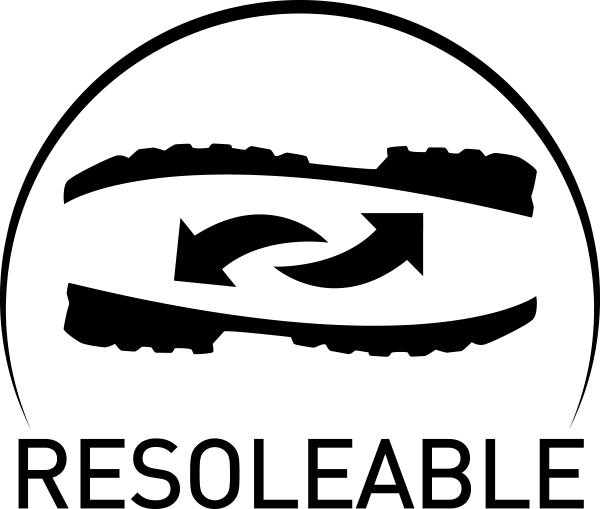 Vibram Mulaz Approach Sole:
Medium tread depth for the best friction and step characteristics on rock, ideal also for combined terrain
"Climbing Zone" at the tip of the sole for precise stepping
Undercut heel front for excellent grip
Leather Lining
LOWA uses soft, buttery Nappa leather from cows that is 1-1.5 mm thick. It is not dyed, therefore retaining its open pores. That means its ability to absorb water lies somewhere around 200 percent of its own weight. Its large capacity to absorb moisture as well as the comfortable fit of a leather-lined boot enables long and pleasant wear time while still while maintaining dry feet that don't overheat. Occasionally on lengthy treks, for example over several days, one has to take extra care to allow sufficient drying time of a leather-lined boot.
Full Grain Leather Upper:
This leather comes from the exterior of the hide. Because of its thickness, this leather is very tough. It can be made either smooth or textured.
You May Also Like…