Lowa 2017 Aerox GTX Lo Ws
Code: 540540
Login to Buy
Index: All Terrain Sport
Upper: Fabric
Lining: GORE-TEX
Sole: Lowa Surround Trac
Weight: 680g/Pair
Sizes: 3.5 - 9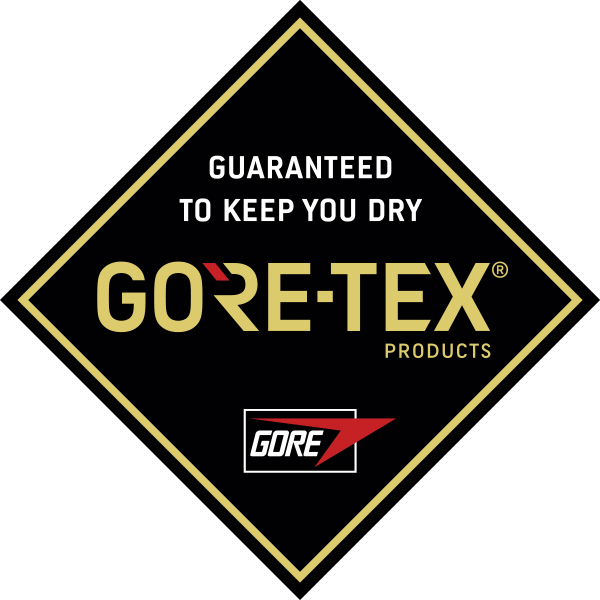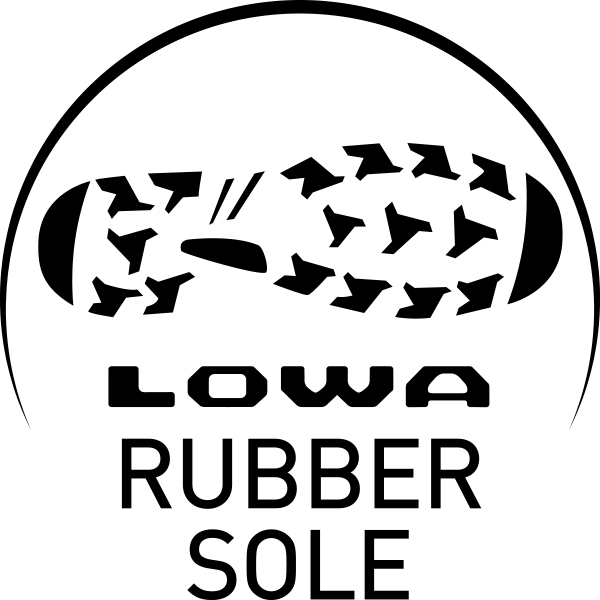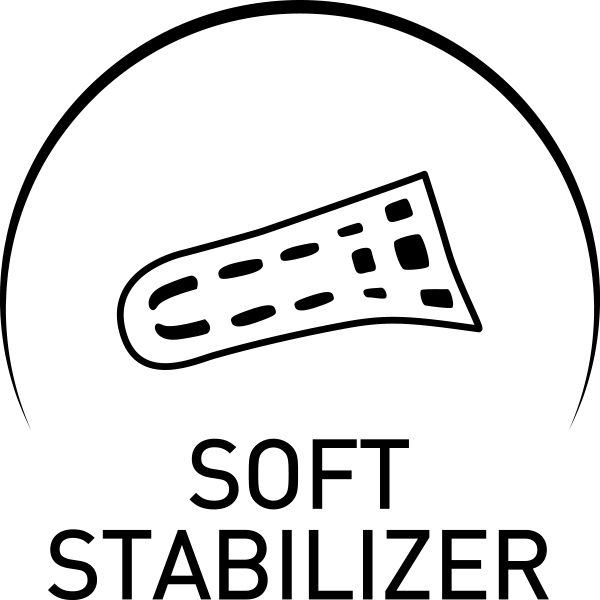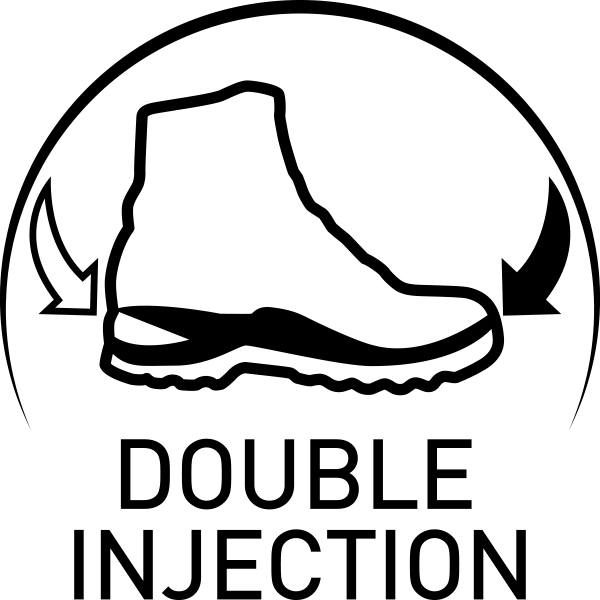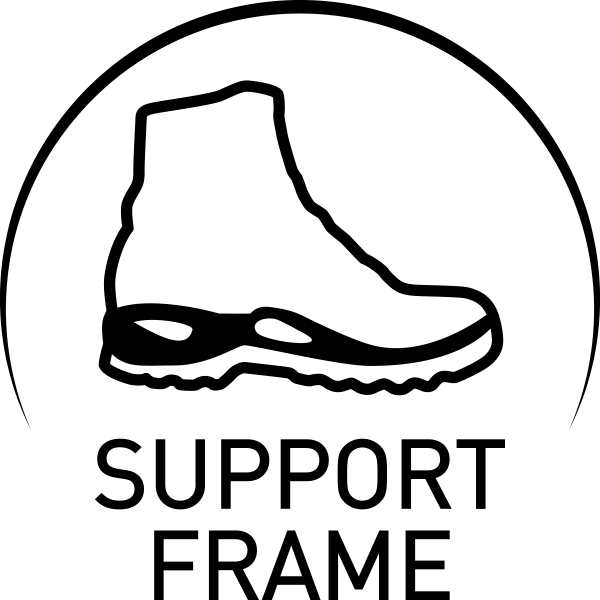 Lowa Surround Trac Sole:
GORE-TEX Surround technology
Outdoor sole tread for optimal grip and excellent roll-through/push-off
Abrasion resistant and felxible rubber outsole
GORE-TEX Lining:
A two-layer lining material is bonded to the GORE-TEX® membrane to create the GORE-TEX® Footwear System which keeps the footwear waterproof yet still breathable. It prevents water from seeping into the footwear, but still lets your foot "breathe" and creates an ideally temperature-regulated environment in the shoe. This, too, even in the cold, in the snow and in the most adverse weather conditions.
You May Also Like…