Lowa Vantage GTX Mid WXL
Code: 540138
Login to Buy
If you like to take on demanding mountain tours or enjoy hut-to-hut Alpine treks, the VANTAGE GTX® MID is a perfect choice. This particularly detailed trekking boot is proven durable and still comfortable and lightweight. The combination of high-quality suede split leather with especially abrasion-resistant Cordura® also perceptibly cuts weight. Built with modern construction methods, this boot will particularly impress mountain sports enthusiasts who look for footwear that allows freedom of movement but is also sturdy and technical. The smoothly operating lacing system with X-Lacing for perfect positioning of the tongue means high comfort. Other clever touches include a combination of open and closed hooks to optimise the distribution of pressure on the instep. The LOWA FlexFit System eases ankle movement, whilst the LOWA® Trac® Lite outsole ensures effective grip on varying trail surfaces. Equipped with waterproof, breathable GORE-TEX®, this boot also has good roll-through properties as well as effective cushioning and high stability, thanks to the two-layer PU midsole.
Index: Trekking
Upper: Suede, Fabric
Lining: GORE-TEX
Sole: Lowa TRAC Lite II, Resolable
Weight: 1320g/Pair
Sizes: 6 - 13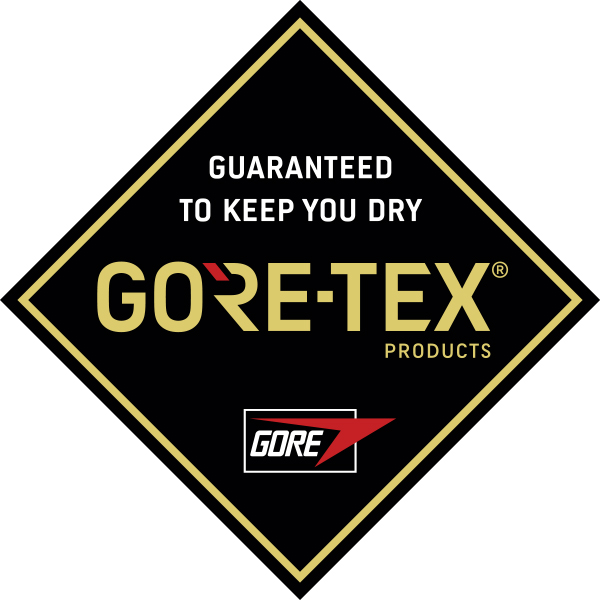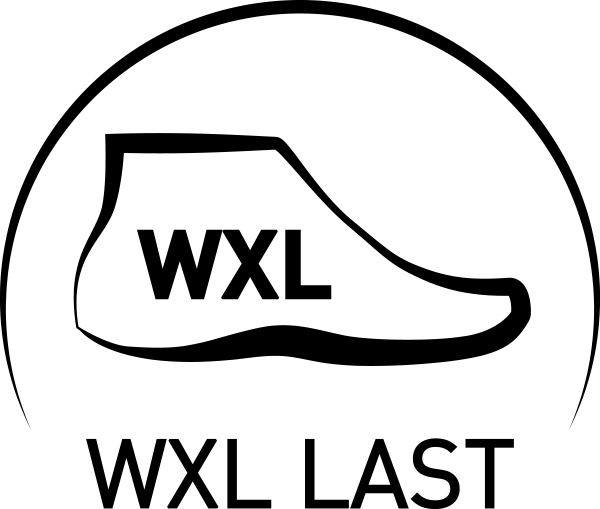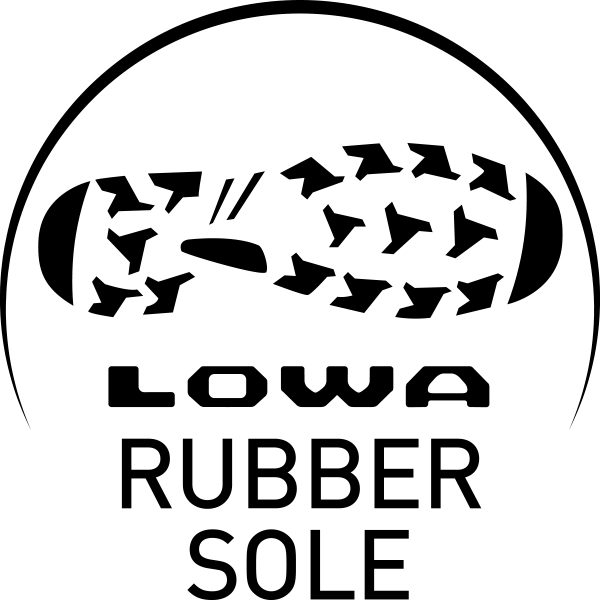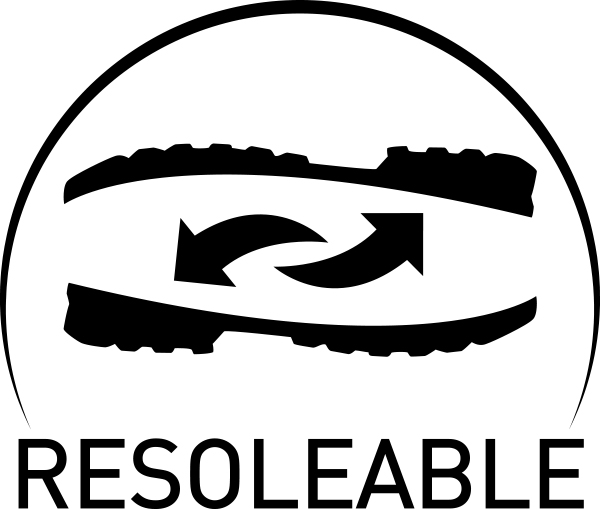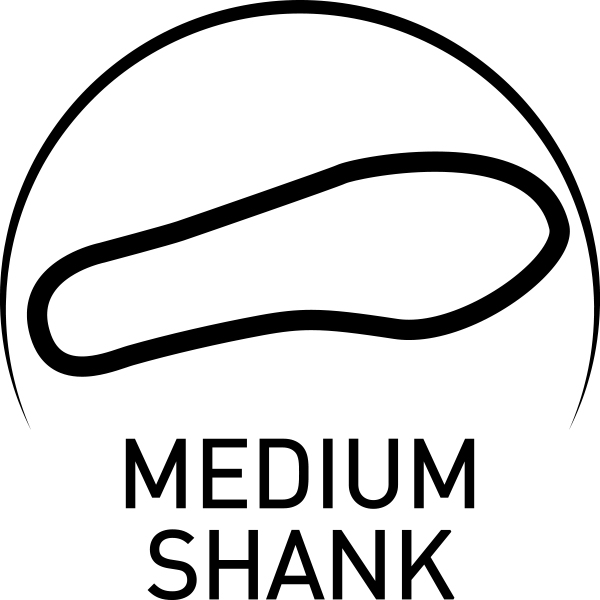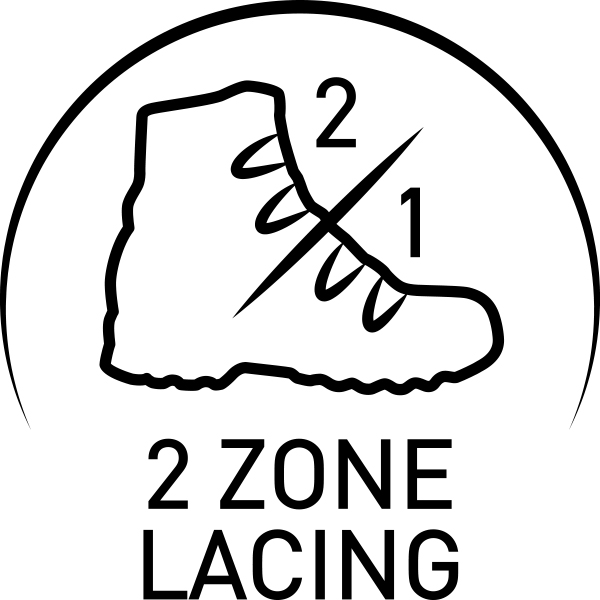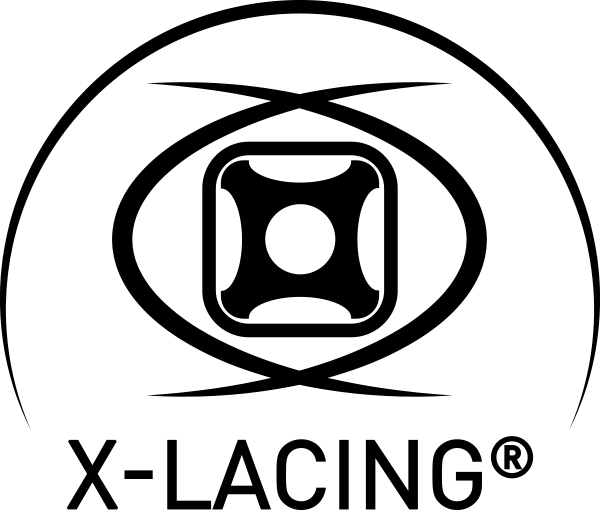 Lowa Trac Lite II Sole
Very good roll-through /push-off
Open tread design
GORE-TEX Lining:
A two-layer lining material is bonded to the GORE-TEX® membrane to create the GORE-TEX® Footwear System which keeps the footwear waterproof yet still breathable. It prevents water from seeping into the footwear, but still lets your foot "breathe" and creates an ideally temperature-regulated environment in the shoe. This, too, even in the cold, in the snow and in the most adverse weather conditions.
Suede Upper:
This comes from the underside of the hide. Because of its raw texture, suede is particularly durable. It is sometimes used as a protective cap at the heel or toes. Suede leather can be oiled or waxed, or even left in a natural state, depending on the desired look.
X-Lacing: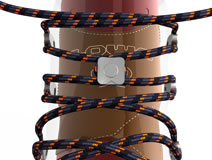 Fixation of the tongue in vertical and horizontal axis, avoids blisters and pressure marks
Independent from instep height
Pressure distribution throughout tongue
Simple handling with lacing instructions on the tongue
You May Also Like…