Sep 14 2017
Eolo Disc Jock-e now available for pre-order!
Keep the tunes spinning! Wirelessly sync your playlist to the Disc Jock-e via Bluetooth, and enjoy your favorite music while you play! Water Resistant design makes Disc Jock-e great for the pool, beach, or anywhere! Or use indoor/outdoor as wireless speaker! Includes a USB charging cable.
To pre-order please get in contact with us on 01380 872 950.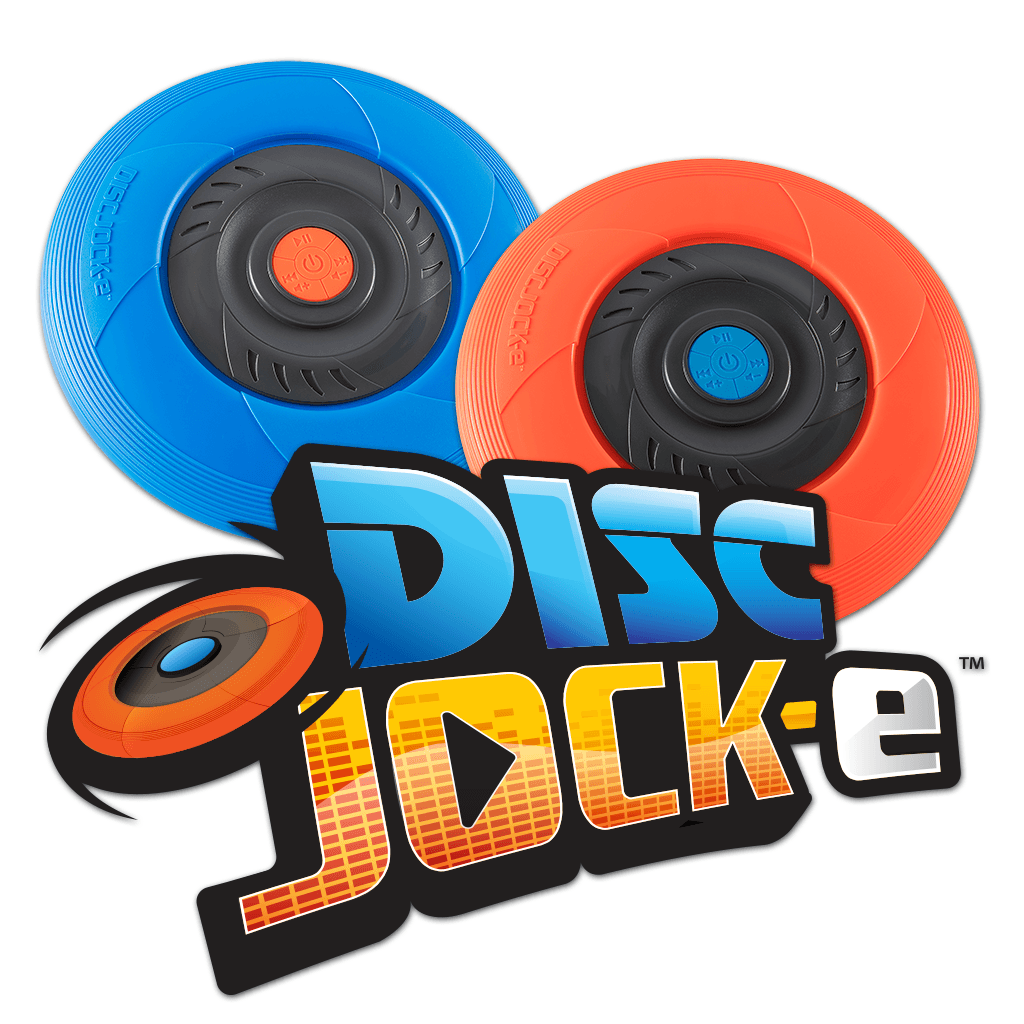 Related News